THESE Merrell Phoenix boots have become my daily kick abouts.
I must admit I don't really like how they look. I don't like the criss-cross of fabrics and textures on them. I tend to go for plain boots that are all one colour. So the Phoenix boots might not be my choice for a weekend of proper hiking, but they're great for wearing day-to-day.
I imagine they're the kind of boots your Uncle Geoffrey might wear – practical and chocolate brown. At first sight, I didn't really bond with the Phoenix boots as I usually do with some of the kit I wear. But this is actually a good thing because I've not worried about messing them up.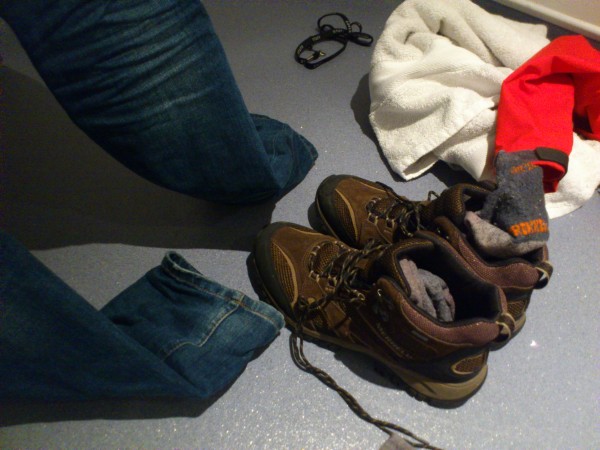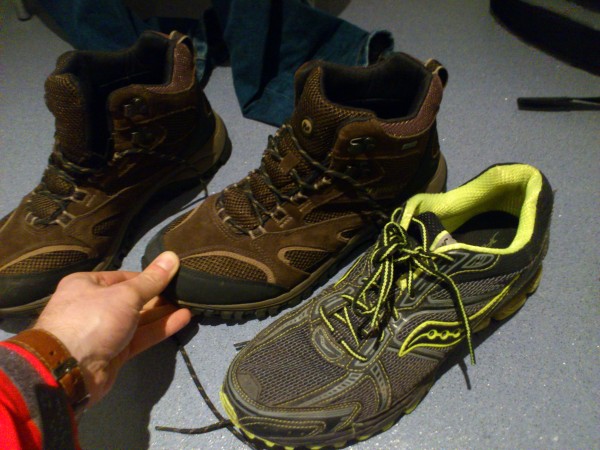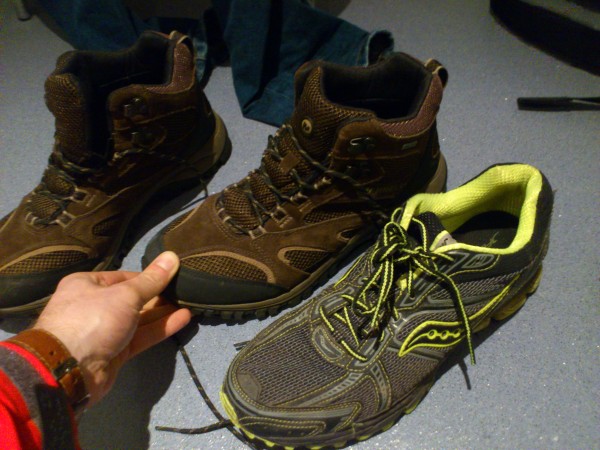 Comparison against my Saucony Jazz 14 trainers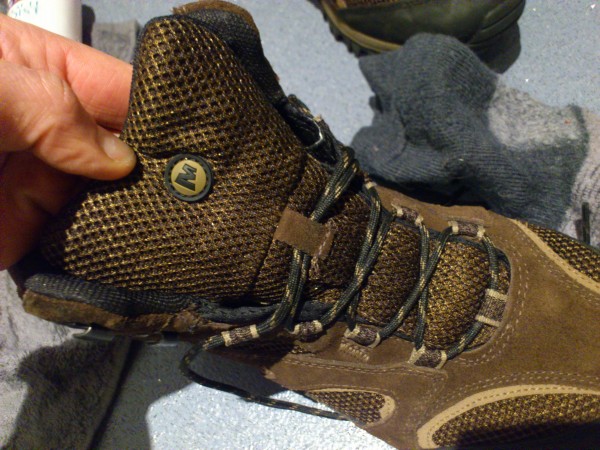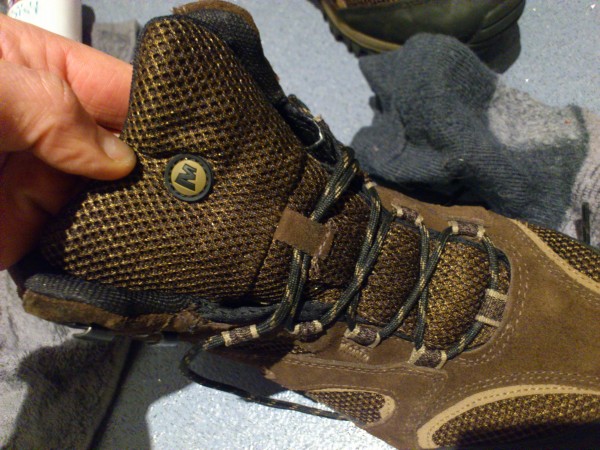 Thick-padded tongue with a breathable netted fabric.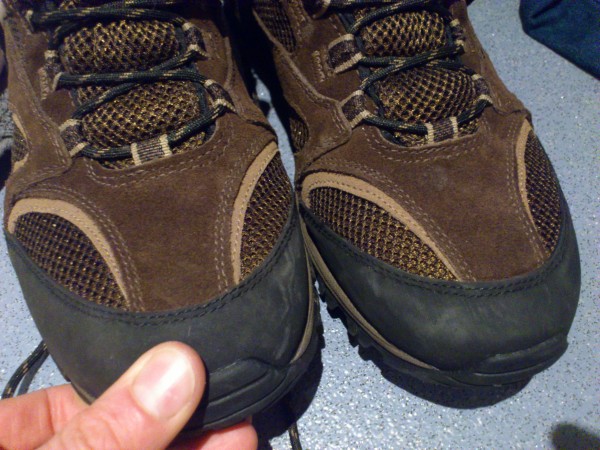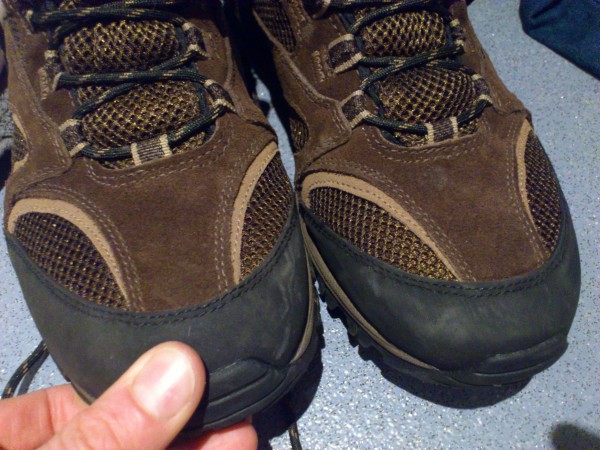 The Pheonix boots have great protection around the toes.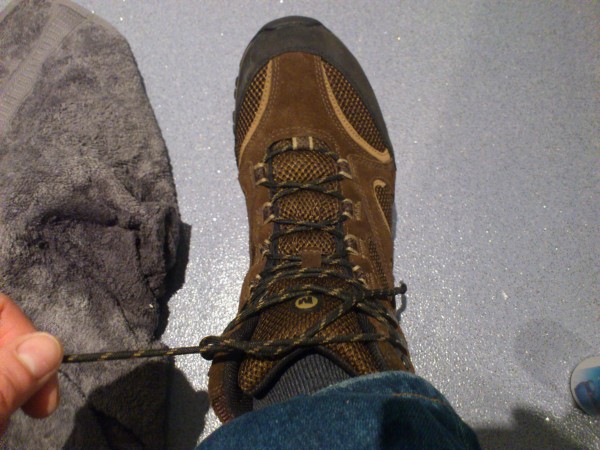 What I really like is that they feel as comfortable as a pair of trainers yet they're rugged enough to hill walk in. Add in the fact that it's a mid cut boot and you can easily wear them to do jobs round the garden, go to Sainsburys or jump on your mountain bike without having to change into something else. And because of that, the Phoenix boots are now my favourites. I'm even starting to like how they look.
VERDICT
"A great choice if you're after a pair of everyday activity boots."