THE NOBIS Spring / Summer 14 collection has a vintage Polaroid camera feel to it.
It's a collection with a soft colour palette, much different to the rusticness we saw in its AW13 range and has airy shades like cloudy blue and pale mauve with some of the items appearing faded, just like a retro Polaroid shot.
Nobis says it's kept past favourite styles in this collection, but they've made subtle changes to them.
One of these faves, The Anorak, has been tweaked to make the new Ella and Archer. These come in summery shades of mauve, blue and green.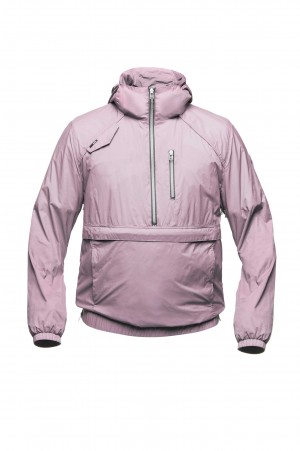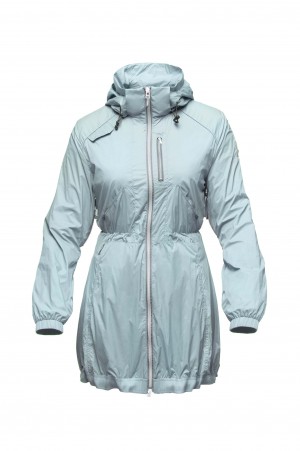 Above: Archer in purple and the Ella in blue.
All the clothes in the collection retain the technical features that remain at the very heart of the Nobis brand, things like rain and weather resistant materials, abrasion resistance, breathable fabrics and jackets that are of the smallest packing volume.
Our faves are the Justice trench-coat and the Fisherman shirt jacket in navy, grey and black (below)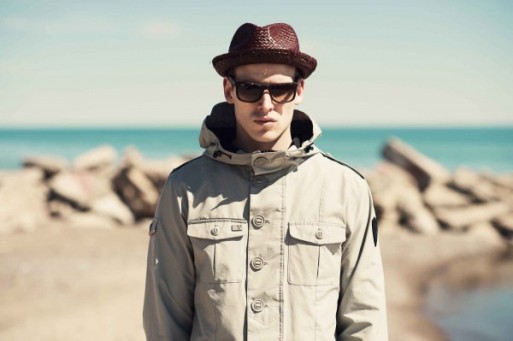 Check out the Jack racer jacket too, which comes in purple, blue and green but also in a classic black.
The headwear range also reflects the soft colour palette with the Faren driving cap and Flatty snapback.
We also really like the classic wide-brimmed sun hats, knitted ties and woven scarves that Nobis has brought out in this collection.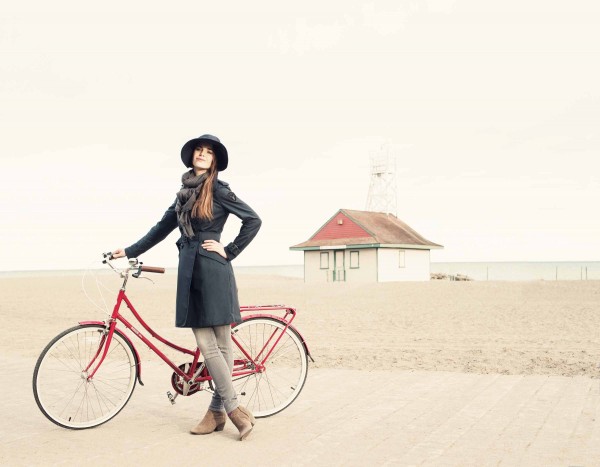 So if your spring wardrobe is in need of a tweak this weekend then do just as Nobis suggests, "Enjoy the warmer weather. Be different. Embrace the Nobis culture."
www.nobis.ca