Who doesn't love a jacket that has 10 pockets and can carry all your outdoor goodies?
This is Women's Alondra Traveller, made by Paramo, a durable travel jacket for wildlife-watchers, photographers, fieldworkers and active travellers.
It's designed with warm weather activities in mind, such as sightseeing, nature watching and photography, but still has protection for rain showers and wind. It's made from Nikwax Cotton+, a quick-drying fabric made from a blend of cotton with synthetic fibres.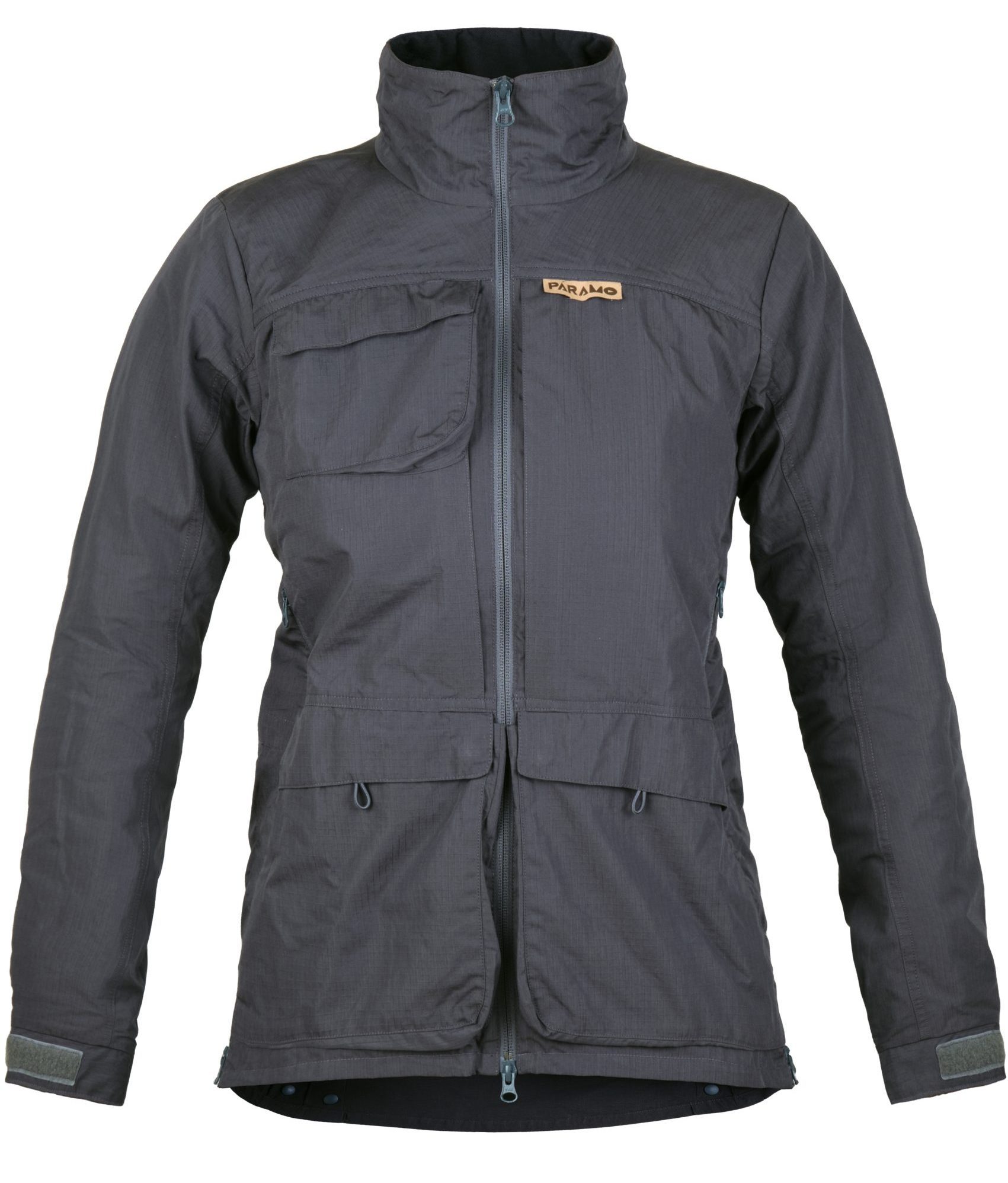 It has a lovely cut/shape for women and the key selling point are the pockets; two of them are perfectly sized to carry OS maps, while others can easily take a water bottle and camera lens. You can really work out your own system with this jacket and allocate items to certain pockets so you know exactly where to find things.
There's great freedom of movement thanks to articulation in the arms and shoulders, and poppered side slits for sitting and striding. The double zip at the front means you can undo this from the bottom upwards. Long velcro tabs on the cuffs are easy to use as well.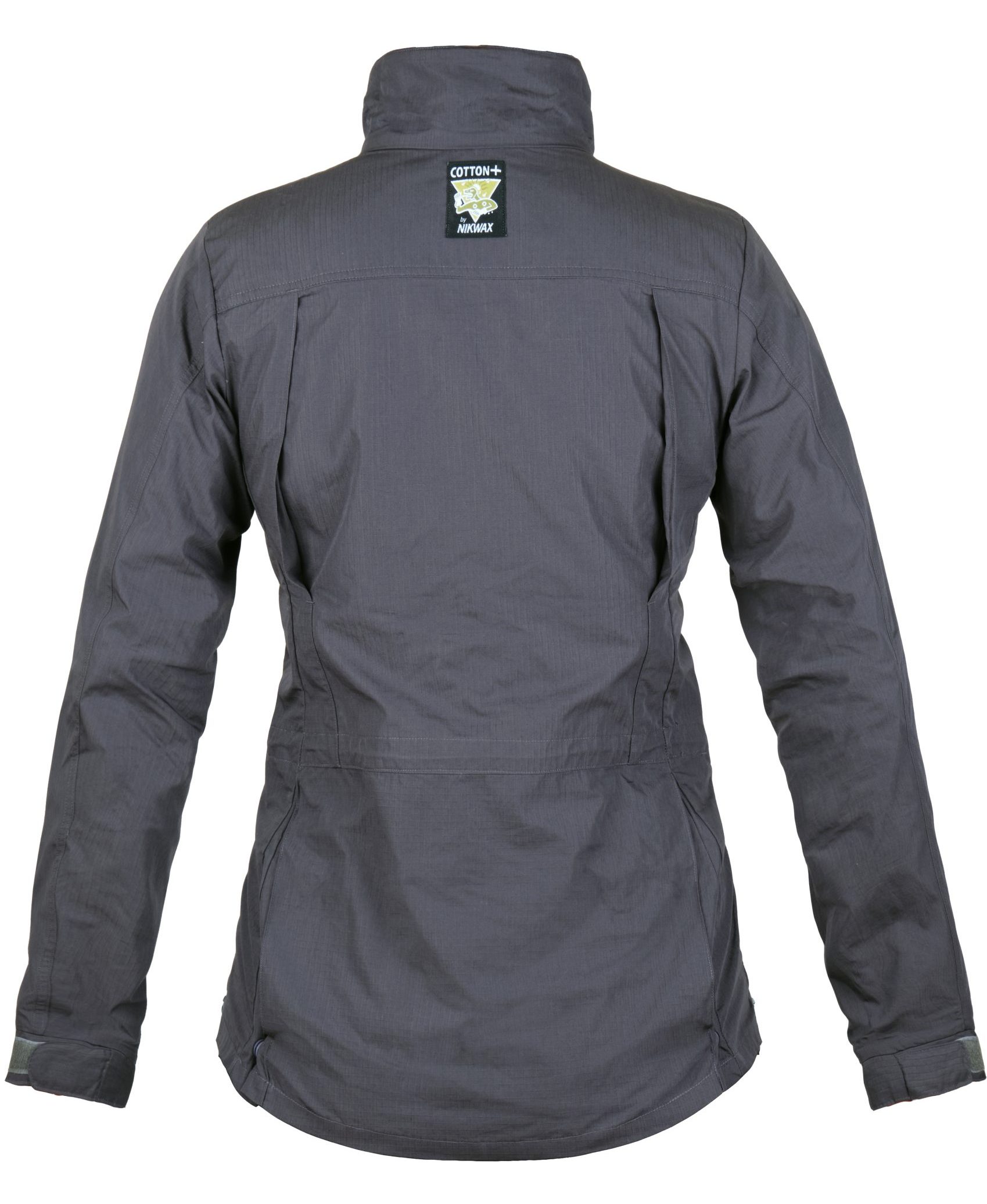 To enhance the performance of the fabric, Páramo recommends washing your Cotton+ garment with Nikwax Cotton Proof. This will reduce the water absorbency and speed up the drying time of the fabric.
Priced at £180 and available to buy here.