Need a jacket that gives you quick access to essential equipment?
You should take a look at Páramo's Men's Halkon Traveller – a jacket with 15 pockets that gives plentiful storage – and it cleverly distributes the weight of the items across the whole shoulder area.
The Nikwax Cotton+ fabric provides UV (UPF 50+) protection and it's quick-drying too. The fabric is quiet, making the jacket ideal for men who like to be in nature and get up close to wildlife to take photos.
It's a great all-round jacket for active trips and city breaks too.
You can also wear a backpack hip strap with this jacket as the strap can pass behind the front of the jacket through two-way vents in the side seams.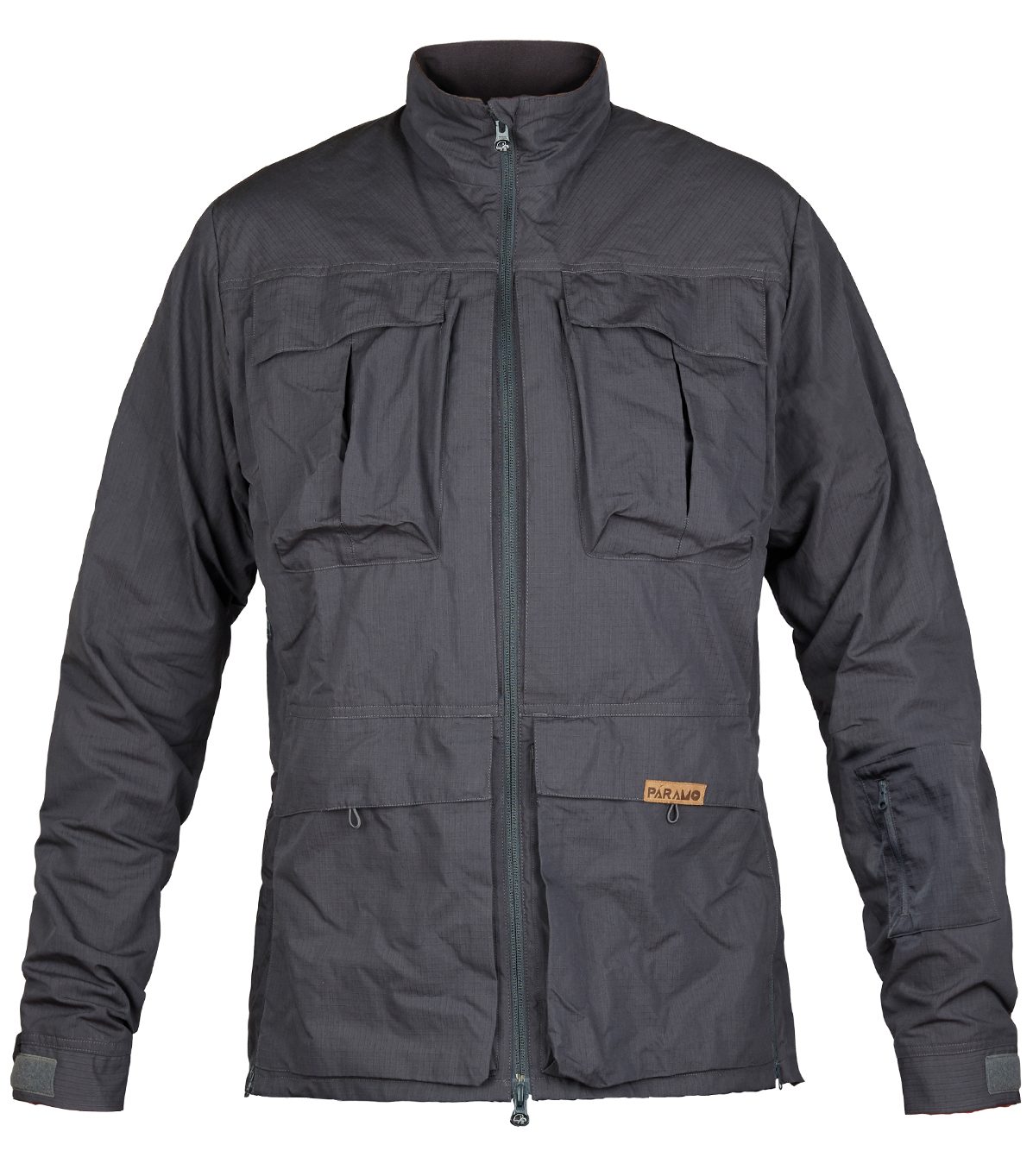 To enhance the performance of the fabric, Páramo recommends washing your Cotton+ garment with Nikwax Cotton Proof  (after cleaning it with Nikwax Tech Wash®). This will reduce the water absorbency and speed up the drying time of the fabric.
Priced at £180 and available to buy from here.