THE ultimate guide to hotel inspiration, LateRooms.com's new e-book '52 Sleeps' features a collection of stylish hotels across the UK – one for every week of the year.
Created by a team of LateRooms.com bloggers who set out on a top secret mission to find the best of the best in UK hotels, '52 Sleeps' matches up special places to stay with exciting events and activities in the area. From catching Atlantic salmon in the Scottish Highlands to a sand sculpture festival in Brighton, there's something for everyone!
To celebrate this launch, LateRooms.com has teamed up with Adventure 52 to offer five lucky winners a money-can't-buy limited edition hardback copy of 52 Sleeps.
To win simply answer the following question:
Where would you find Atlantic salmon?
-Scottish Highlands
– Australia
– Egypt
Email your answer by writing it in the subject line to dan@adventure52.com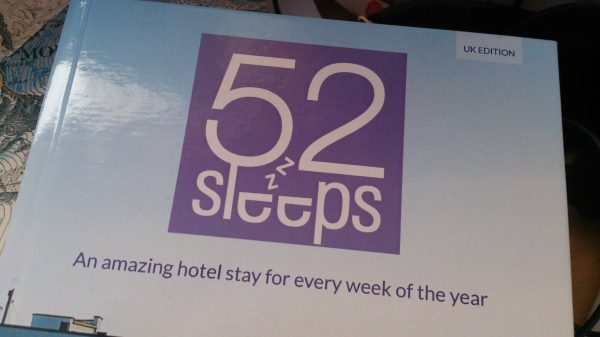 www.LateRooms.com