For the past five years Arc'teryx has hosted a snowsports photo contest in the beautiful Dolomites in Italy.
Hundreds of snappers compete to get the best images they can from a group of Arc'teryx supported athletes who ski and snowboard in front of them.
Last year more than 100 photography pros took part and this year the entry numbers are expected to be just as high, if not higher.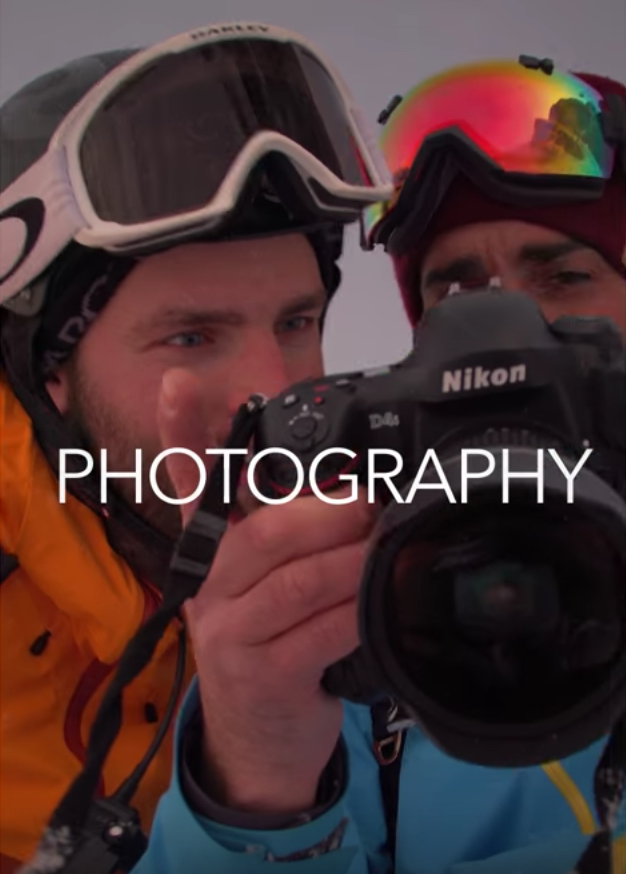 The contest is called Arc'teryx King of Dolomites and it takes place (you guessed it) in the Dolomites in a place called San Martino di Castrozza.
There are two categories for entry, OPEN and PRO. OPEN is open to all while PRO is limited to eight photographers who each have two riders to work with.
However, new for this year is the chance for a non-professional photographer to qualify for entry as a PRO.
If you're interested in qualifying then you'll need to shoot your best freeride picture during powder days within the boundaries of a competition area that is being set up in Moena (Italy) between now and Feb 10th, 2017.
You will then need to post your shots on Instagram with the three hashtags #kingofdolomites, #kod2017 and #kingofmoena and also send up to three of your best pictures (in hi res) to the jury.
You then need to make sure you're at the prize giving party in Moena on Feb 10th to see if you've been selected as the 'King of Moena' to compete in San Martino di Castrozza as a PRO.
A jury consisting of journalists, photographers and athletes will choose the best shot and will then crown one photographer as the 2017 Arc´teryx King of Dolomites.
(Main photo above of Raphael O?ttltaken was taken by Stefan Kothner at the 2016 KOD)