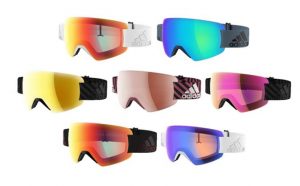 adidas Sport Eyewear has just introduced its 2018 collection of its best-selling "progressor splite" ski goggles for men and women, right as we start thinking about the coming ski season. 
There are seven new colourways (pictured right) which can also be matched with corresponding sunglasses made by adidas too.
The frame for the progressor splite is the brand's lightest yet at less than 80 grams, making it one of the world's lightest ski goggles. Less weight means less bulk on your face, giving you more freedom of movement and comfort all day long.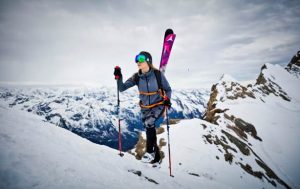 We used a pair of these last year and they have an extremely large field of vision and great visuals in every type of weather from those grey-sky to blue-sky days. 
On sale at www.adidassporteyewear.com retailing from £85 and up.