The kind people at Adidas have sent me a pair of Adidas Supernova Glide 7 trainers to try out – and I have been blown away by how comfortable and supportive they are.
These feel so good around the ankle and that's down to the supportive heel cage.
Two years ago I hit diesel on the M1 and came off a motorcycle.
It's fair to say I smashed myself up; I cracked my left tibia and fibula in half and they burst out through the skin; I broke my arm; I fractured my pelvis. This was in October 2013 and as I write this, some two years on, I'm recovering from surgery in July to remove some locking screws and to revise the skin graft.
I've been able to get back in the gym, but I didn't want to be wearing my trail running shoes so I picked out a pair of trainers that I thought might be the most comfortable to wear considering the pain of a failed skin graft and the discomfort of an incision in my ankle from where they removed a screw.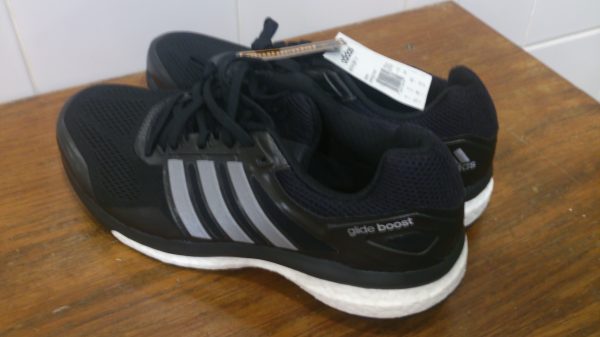 You'll also see the word 'boost' on the side. This means that the foam used in the mid-sole has energy-returning properties. To you and it feels like you have a real spring in your step.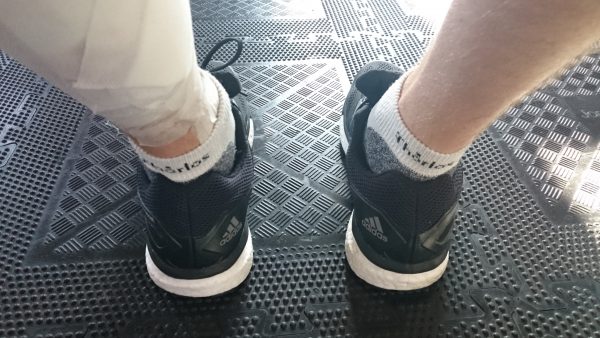 A few years ago I wrote about how adidas was using Continental tyre rubber on their trail running trainers and this partnership has continued. If you look at the underside of the Supernova Glide 7 you will see red plastic torsion bars in the middle and then there is black rubber fore and aft of these bars which is actually the same kind of rubber used in car and motorcycle tyres. If you look really closely you can see the Continental logo embossed into the rubber. I've ran in these on the treadmill and on pavements but get these on wet grass and you'll be surprised at just how grippy they are. And for me, wary of slipping over and hurting myself, they've given me that confidence to go out in the local park on a dew-covered early morning.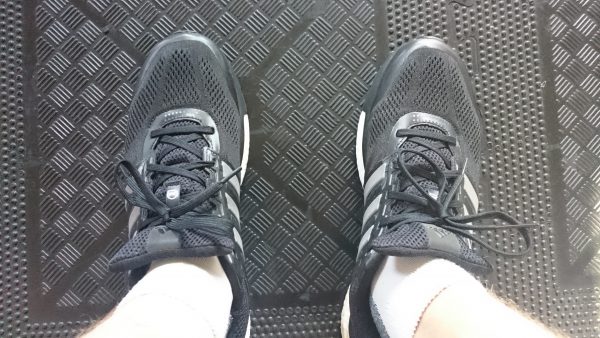 VERDICT
"A supportive yet light pair of trainers that energises your runs and gives you confidence. My only criticism is that I am usually a size 10, but these in a size 10 are just ever so tight around my toes, so next time I'd go for a half size up."