The Verterra's have been my steady companion for the past month.
First and foremost, they are extremely comfortable. I particularly like the way they felt against my feet when I pulled the laces tight. And boy can you hike quickly in them. In actual fact these are hiking boots you can actually run in. They're also extremely well made – I can't find any issue with the quality of any of the materials used. The toe box has rubber protection and it's been doing its job; but there are a few scratches in this material (see below). It means the Verterra's will take on a rugged, worn character the more you use them. Note the ventilated area which is waterproof thanks to a lining of Gore-tex.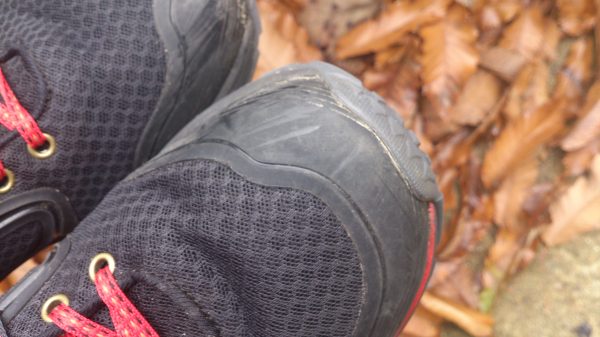 A word of note, there are two versions of the Verterra. There's the Verterra Mid Sport GTX which has Gore-tex in them (£130) and the Verterra Mid Waterproof (£120, so ten pounds less).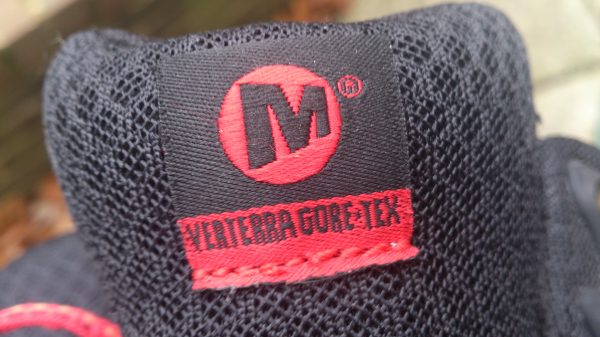 VERDICT
"A rugged trainer-like hiking boot that's ideal for every-day wearing and energetic activities this winter. Best of all you can run in them."