IF you're in to cycling and looking at buying a new car then Honda's Civic Tourer might be worth a look for its in-car bicycle rack.
The public debut of the new bicycle rack will take place during the 99th Giro d'Italia this month and it will then be available from October 2016 at selected Honda dealers.
Being able to carry two bikes inside the car means less chance of them being stolen off your car and improved fuel efficiency compared to having them on the roof or rack.
The rack will cost £285 for one bike and £150 more for a second bike.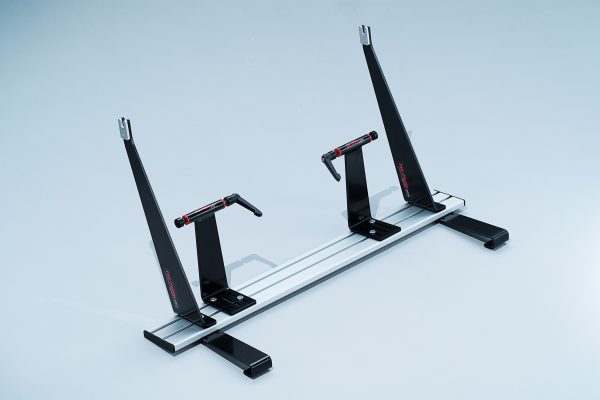 So how does it work? An aluminium rail is mounted in the boot well and sliding brackets are attached to this rail, which have a T-bar for the bicycle's front fork to slot onto. The rear wheel of your bike rests on the back of the folded-down rear seat. A fixing belt secures the bicycle frame through the existing load bay lashing rings.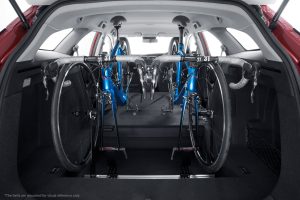 Different combinations of passengers and bicycles can be accommodated. So a driver and passenger can sit up front with two full-size bicycles securely mounted behind them; alternatively, just 40% of the rear bench seat can be folded down, mounting one bicycle in the load bay and allowing space in the back seats for an additional passenger, plus luggage.
The concept for this was shown at the Frankfurt Show in 2015 and the then president of Honda Motor Europe, Toshiaki Mikoshiba challenged Honda's R&D and accessories teams to make the concept a reality.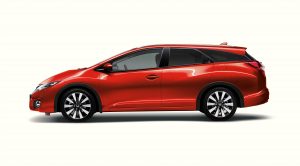 Phil Webb, head of cars at Honda UK, commented: "The addition of this cycling accessory for the Civic Tourer once more demonstrates the inherent innovative nature of the Honda brand. It also goes to show just how much you can get into the back of a Civic Tourer."