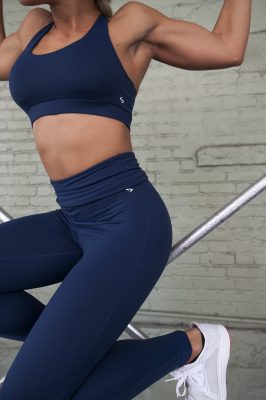 Athleisure brand Adanola has added this new range to its AW16 collection, called TRANSCEND.
Modelled here by Kelsey Wells, the new range of active wear is designed so you can 'transcend' from the gym straight to social occasions.
Adanola's brand Director Hyrum Cook says the vision for the range was to make women feel good, regardless of size or ability.
"We've always stayed true to our mantra of wanting to make girls look good, feel good, without breaking the bank, and never want to compromise on style," she says. "TRANSCEND for us is about pushing your boundaries, going above and beyond in your goals, whatever they may be; fitness, health, wellbeing. We wanted to create a range in which females feel amazing, inspiring them to push beyond their limits and feel proud when working out."
"We're huge advocates of body positivity and we believe our clothes are the perfect enabler for making women feel confident in all aspects of their life. The quality for us is one of the most important aspects to truly making an impact on the athleisure market."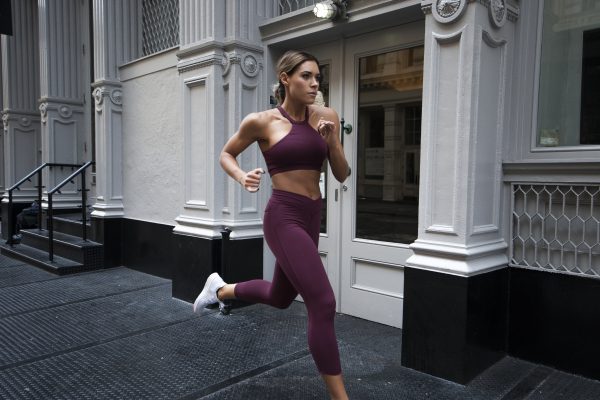 TRANSCEND is the third range for Adanola who celebrated their 1st birthday on November 1st.