BARTS is a Dutch winter accessories brand that's making a great foray onto the shelves in John Lewis, Snow & Rock and Cotswold Outdoor.
It's popularity is down to it's rugged appeal and colourful patterns, with many of its beanies taking an Aztec theme on.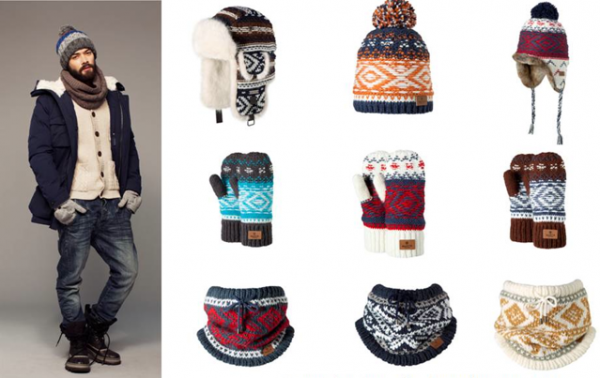 Barts has also added more fashionable items to its new UK collection this season; so it has items like knitted cols, ponchos, earmuffs and hooded scarves.
Its sports collection has also been expanded with printed multi purpose cols and gloves and sporty beanies.
Ladies can also choose from a selection of woven scarves in linen, viscose and cotton in basic colours or as checks, stripes and flower prints.
The photo above of the girl with the orange knitted scarf is exactly the kind of feel and look that Barts clothing UK is making a name for itself for.
Our fave is the Fedde Beanie below on sale at www.ellisbrigham.com for £26.99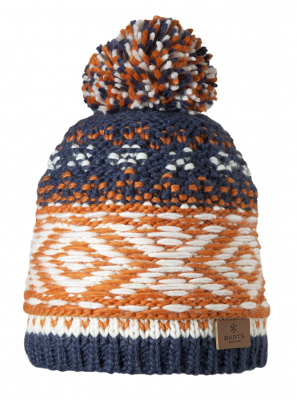 www.barts.eu