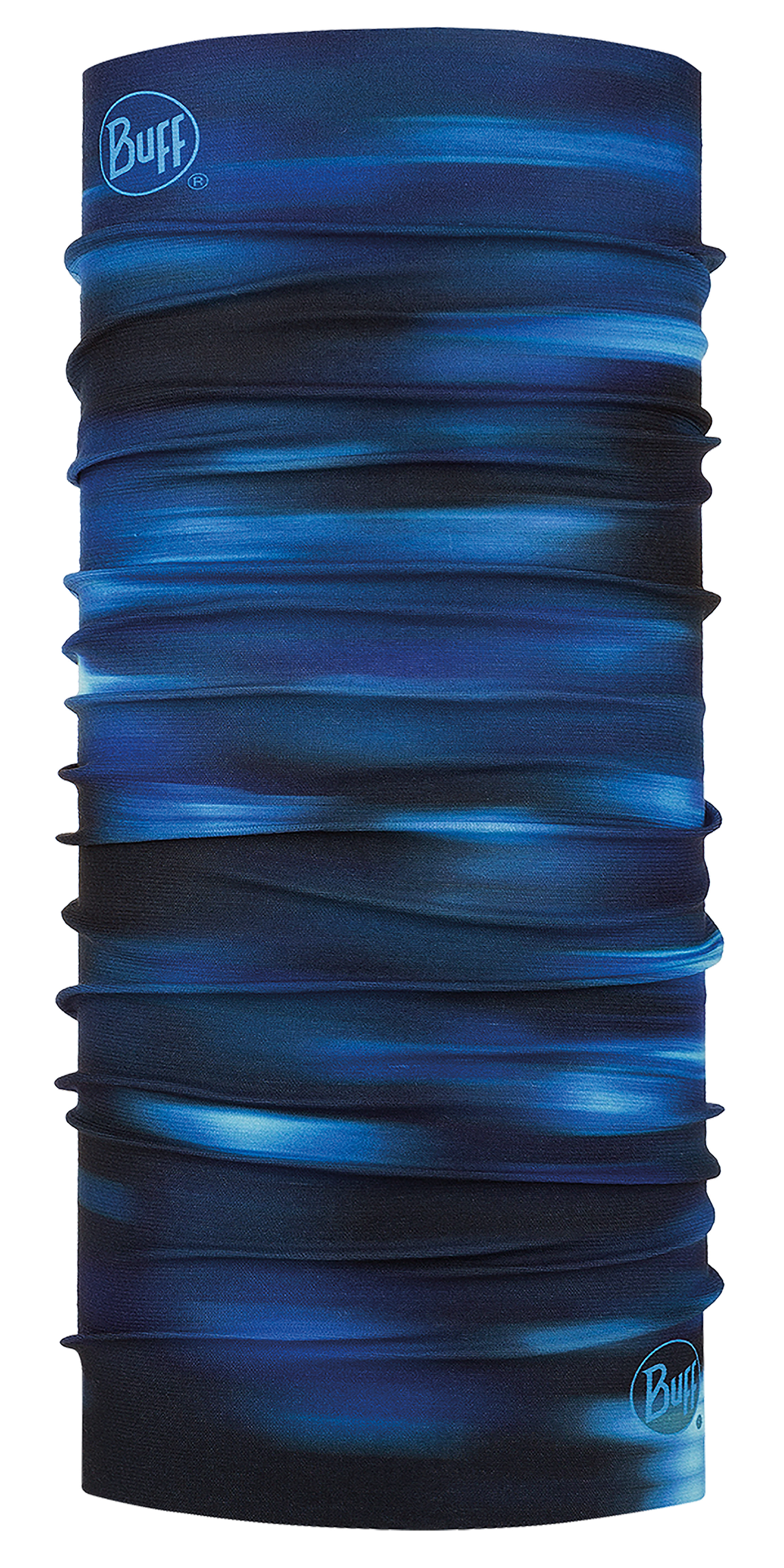 If you own a BUFF then it's fair to say you already know how absolutely brilliant they are. 
And if you thought a BUFF couldn't get any better, it can. The brand is bringing out an all-new 'Original BUFF' and they're on sale now from £16 in a wide array of colours, designs and patterns.
The new versions of the original have 4-Way-Ultra-Stretch fabric made from microfibres (recycled out of clear plastic bottles that have been supplied and certified by Repreve®). BUFF says they are more elastic, have a tighter fit and each one is 100% seamless, cut from a single piece of fabric, so there's no seam to irritate your skin.
And here's a nice little factoid for you; the name BUFF is actually derived from the Spanish word "bufanda", meaning "scarf". The very first BUFF was made by motorcyclist Juan Rojas who used his 25 years of experience in the textile industry to create something that was breathable, moisture-wicking and wind resistant, and could be worn in all manner of ways so that you didn't need separate items of head and neck wear. Of course, he never anticipated that it would be so good that we'd buy more than one. How many do you own? Answer: if you don't have at least two, are you even an adventurer? 😉
Take a look at some of the new designs at the link below: