Globebusters London to Toyko expedition completed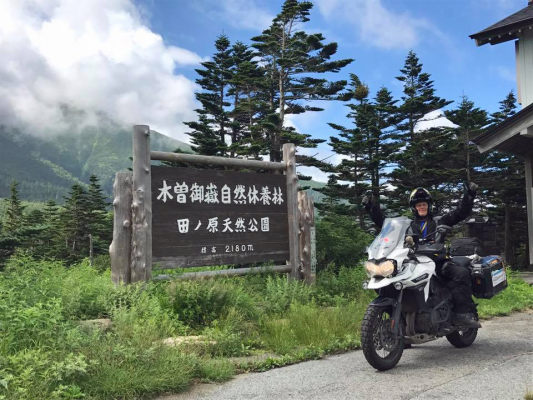 GlobeBusters has arrived in Tokyo at the end of a 16,000-mile motorcycle ride.
The motorcycle adventure started from the Ace Cafe in April and was led by Kevin Sanders.
The group of riders followed the Silk Road to China via Tibet, stopping off at the new Ace Cafe in Beijing, before heading for China's eastern coast.
Arriving in the port of Weihai, they became the first foreign bikers to use the brand new vehicle ferry service across to Incheon in South Korea.
The group crossed South Korea from west to east and then embarked to sail across the Sea of Japan to Sakaiminato, from where they continued east until they reached Tokyo.
However, it wasn't all plain sailing. Once in Japan the expedition caught the tail end of Typhoon Noru – the most intense tropical cyclone experienced this year.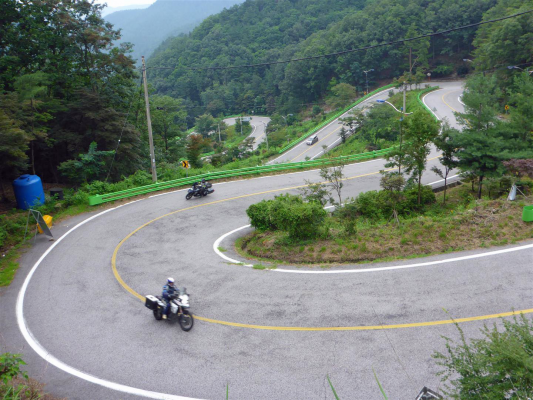 "Japan gave a fitting end to trip, with awesome views of Mount Fuji on our final day's ride towards Tokyo" says Kevin. "Mind you, it wasn't easy, with 40°C heat, followed by torrential rainfall. It was made up for by the warm welcome we received the President of Triumph Japan, Mr Kazuo Noda and Satoshi Muroi, Director Marketing, at Triumph's new flagship dealership in Tokyo".
Kevin rode a standard Triumph Explorer XCA, fitted with Continental TKC 80 tyres, for the whole route, travelling through 21 countries in 16 weeks.
From Tokyo three riders from the group are flying to the USA, where they plan to continue independently on a round-the-world journey, culminating in a visit to the recently opened Ace Café Orlando – the ultimate Ace-to-Ace ride!
The London-Tokyo expedition is organised and led by GlobeBusters, world leaders in overland motorcycle travel since 2004.