Over the weekend, 800 people completed the The Wall ultra marathon, which is an incredible number taking on 69 miles. 
The Wall is organised by Rat Race Adventure Sports and participants run 69 miles in Hadrian's Wall country between Carlisle Castle and Newcastle Gateshead Quayside. The race started at the 1,000 year-old Carlisle Castle where runners burst over the drawbridge to commence their adventure.
The route then passed over sections of Hadrian's Wall, forts, stunning mile castles and Roman temples with pit-stops located in iconic locations including Lanercost Priory, Newburn and Hexham along the way.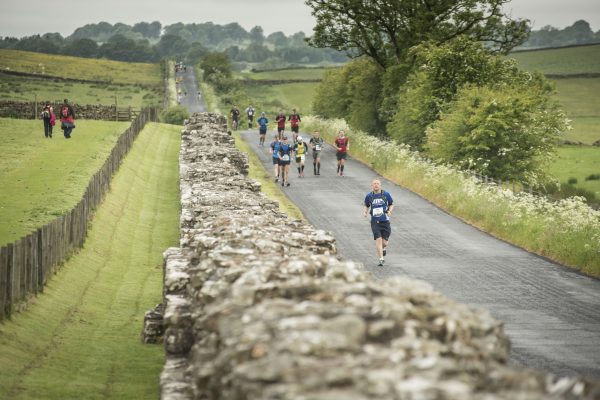 This year the event was won by Ian Hammett who completed the race in just nine hours and forty three minutes.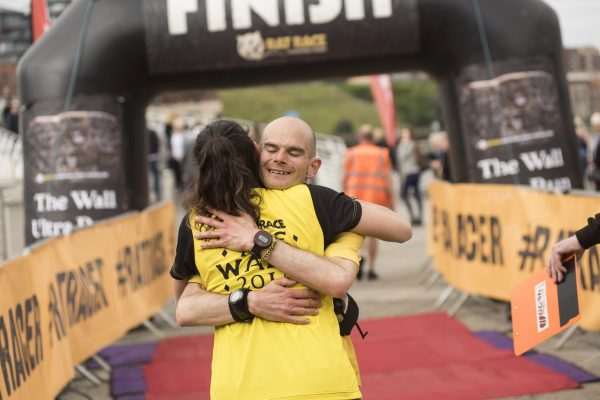 And 12 runners over the age of 60 completed the race, including the eldest runner, 64-year-old Michael Williams.
The Wall has achieved almost cult status since it was first launched in 2012 due to its iconic credentials. It has been widely praised for both the quality of its delivery and its completion rate.
Jim Mee, Rat Race MD and creator of The Wall, said: "The Wall is a really fantastic event and I'm always so pleased to see so many runners, of all ages, pushing themselves to complete the full distance. Hadrian's Wall provides a magnificent backdrop to the running route which is at-once do-able, memorable and beautiful. As the high completion rate shows, there is something extremely motivating and rewarding about completing a historic route, like this one, on foot."
He added: "If you missed out this year, entries to The Wall 2016 open next week".