GET yourself to the Buxton Opera House in the Peak District (satnav SK17 6XN) on Saturday 2nd and Sunday 3rd for a weekend of adventure films, speakers and activities. 
COMPETITION IS NOW CLOSED – no more entries accepted.
The Buxton Adventure Festival is held in Pavilion Arts Centre part of the Opera House. Over the weekend you can pick and mix what you want to watch by buying a ticket to the session you want to see. Each ticket includes a speaker's presentation too.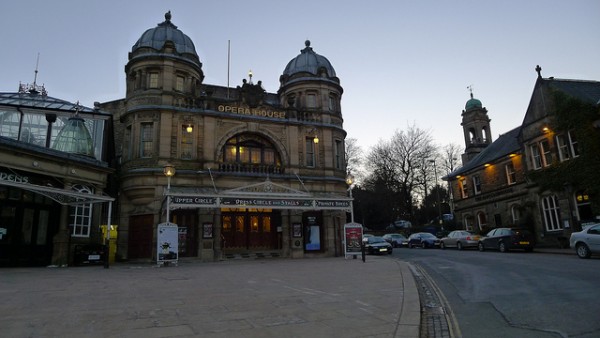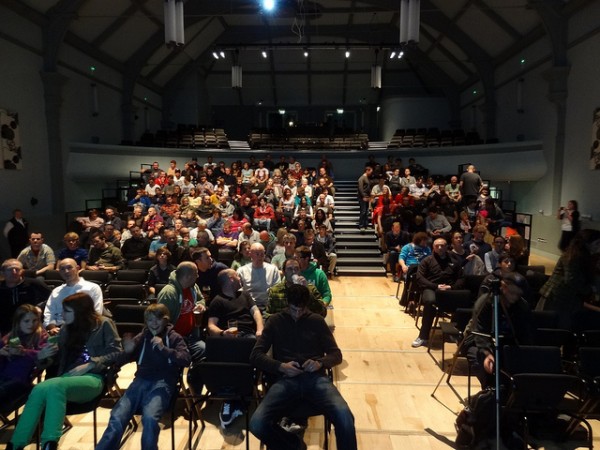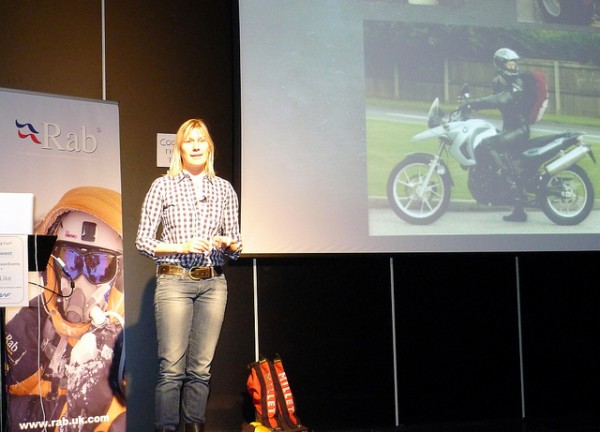 Ticket prices are: Adult: £10 for 1 session (Multi-buy saver: 3 sessions for £25); Full time students & under 16s: £5 for 1 session (Multi-buy saver: 3 sessions for £12.50); Family saver session ticket (2 adults and 2 under 16s): £20.  Note:  Adventure Bites Loop Tickets: £4. Children & Students £2 with repeat screenings all day.
Films showing are:
Sheffield Adventure Film Festival Young Adventurers shorts 1
Crossing the Ice  – two Australian adventurers Cas and Jonesy aim for the South Pole and back completely unassisted.
This is My Winter – snowboard film about a season with Xavier de la Rue.
Kadoma – first kayak descent of the dangerous Lukuga River. Seven weeks into the expedition, tragedy struck.
Not Bad – 30 days of bicycle tomfoolery in New Zealand
Arrival – a mountain cycling actu-mentary
Sheffield Adventure Film Festival Young Adventurers shorts 2
The Dragon's Back – a race that traces the mountainous spine of Wales from Conwy Castle to Carreg Cennen Castle.
The Road from Karakol – Kyle Dempster sets out across Kyrgyzstan's back roads on his bike.
The Journey – Paul and Carol Hurst cycle over the Himalayas to Mount Everest Base Camp.
The Penguin Runner – scuba instructor Dave Chamberlain runs a 2700km-unsupported run on a liquid only diet and with a pram.
Celtman – Leuteris Paraskeuas' does a 3.8km swim in Loch Shieldaig, runs 42km over two Munros and cycles 202km on Highland roads.
Valhalla – backcountry ski and snowboard cinematography.
To win a pair of tickets simply fill out your details here. We'll draw a winner in two weeks time. Closing date is Friday 25th October at midnight.
www.buxtonadventurefestival.co.uk