KATA ROCKS is offering a new Stay and Sail package giving guests a three night stay in one of its 'Sky Villas' followed by three nights on board the 200ft super yacht Lamima.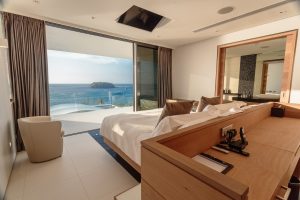 Kata Rocks has 34 luxury Sky Villas dotted along the hillside in Phuket that overlook the Andaman sea. Each villa has an ultra-stylish design and floor-to-ceiling sliding glass doors that open up into private infinity pools.
After three nights in the villa (and pampering in the award winning Infinite Luxury Spa), guests will then launch off Kata Rock's private jetty onto the 200ft yacht Lamima for three days of sailing. Lamima can accommodate up to 14 guests in seven luxury suites and the cost of the trip includes all water sports activities, spa, gourmet meals and drinks.
Guests will then discover the stunning Andaman Islands cruising on board one of the world's most extraordinary sailing vessels.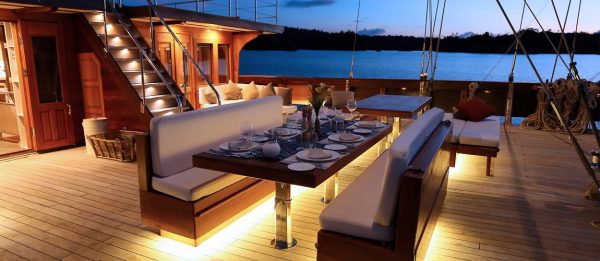 Kata Rocks – The Stay & Sail Package includes Luxury 3 night stay in a 3 bedroom Sky Pool Villa followed by 3 nights on board 200 foot Lamima, from £7,084.12/ US $10,725 per night*
Watch through the intro video below – and you'll soon see why it's called Kata Rocks.