Those who sail will know that there is limited space to cook a meal onboard, but the same goes for those of us in camper vans and backpacking, so this new recipe book is the ideal companion for upcoming summer adventures we might have.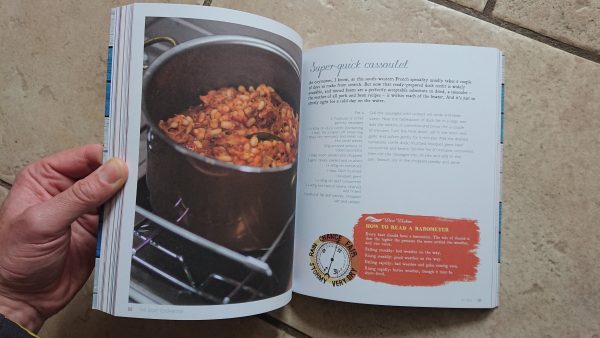 The Boat Cookbook was first written by Fiona Sims five years ago, but it's now been updated to a 2nd Edition with new recipes from top chefs and sailing legends such as Dee Caffari and Mike Golding among others, with Heston Blumenthal commenting that it's "Inventive, unpretentious and delicious".
Every recipe in the book can be cooked using just two pans and take no longer than 30 minutes to rustle up. It's beautiful to flick through too, with mouth-watering photography along with some beautiful illustrations, along with tips and tricks and little nuggets of wisdom dotted throughout.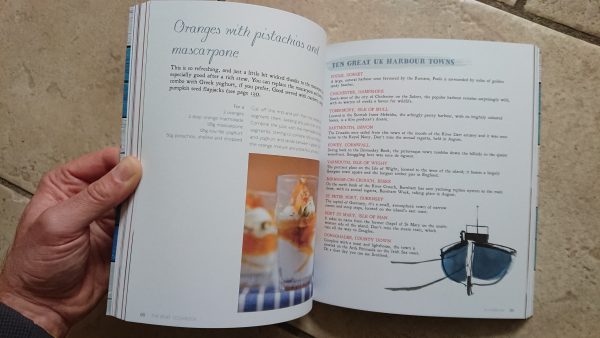 Fiona is a food, wine and travel writer. The idea for the book came after much nagging from her sailing-mad Dad who kept losing her scribbled down recipes. Be sure to check out her other title The Boat Drinks Book.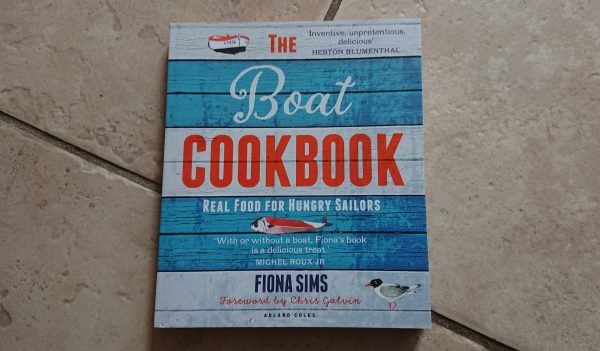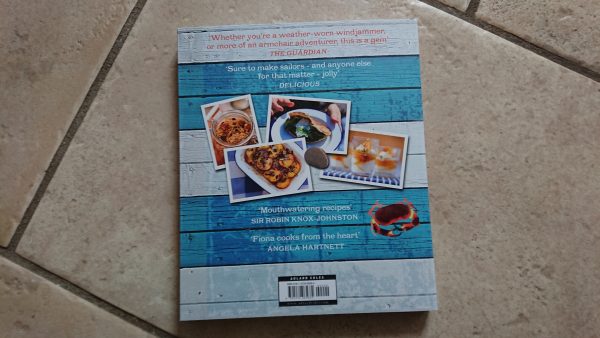 On sale now for £18.99, published by Adlard Coles Paperback.