It's highly likely you've already seen some of Chris Burkard's amazing work if you're an adventure lover. 
Chris has worked with Patagonia, Sony and many other outdoor brands, with his photographs appearing in magazines and marketing campaigns all over the world for over a decade.
Now you can read all about Chris' story for the first time, on how he became a photographer, filmmaker and storyteller in his book called Wayward.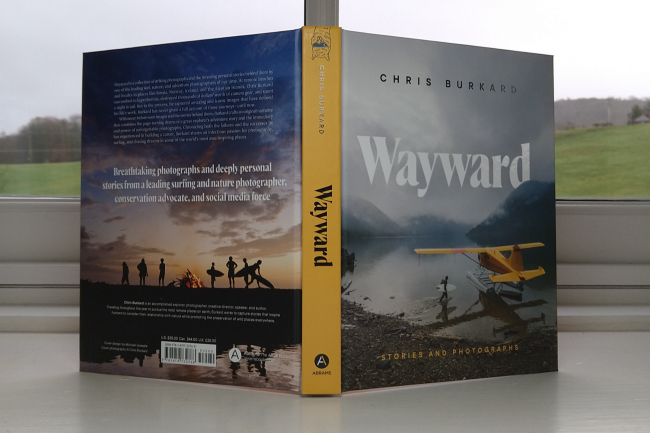 Chris explains his reasoning for making the book in the prologue: "I have now made a living as a photographer for more than a decade. However, most of my stories and experiences have been expressed through someone else's lens – a talented journalist, an editor at a magazine, brand photo editors. I've always wanted to recount these adventures in my own words, dig up the images that I connected with, and share some behind-the-scenes anecdotes about how those images came to be. These are my stories, in my own words."
Released today in hardback, this 320 page book is just the right size to open up on your lap and escape to a different part of the world.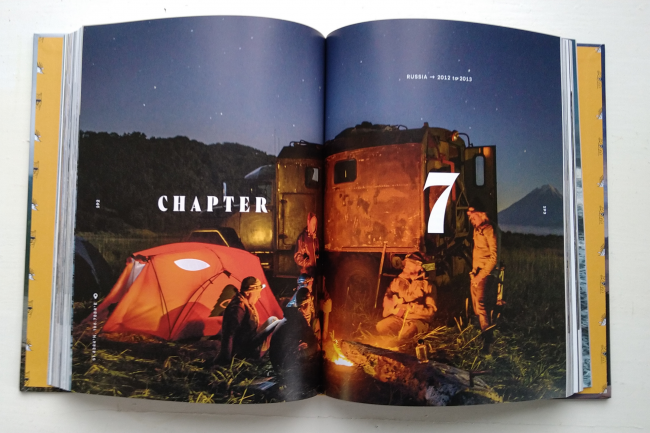 Ten chapters focus on a different country that Chris has experienced since 2006. He tells his stories in a first-hand narrative which flows beautifully along with never-seen-before images to really give you a feel for what it takes to be an adventure photographer.
Chapter 1 – California 2006
Chapter 2 – Middle East & Australia 2007
Chapter 3 – Canada & Iceland 2007 to 2009
Chapter 4 – Chile and Russia 2009 to 2010
Chapter 5 – Japan 2010 to 2011
Chapter 6 – Norway 2012
Chapter 7 – Russia 2012 to 2013
Chapter 8 – The Aleutian Islands 2013
Chapter 9 – California & Oregon & Vancouver 2015
Chapter 10 – Iceland 2016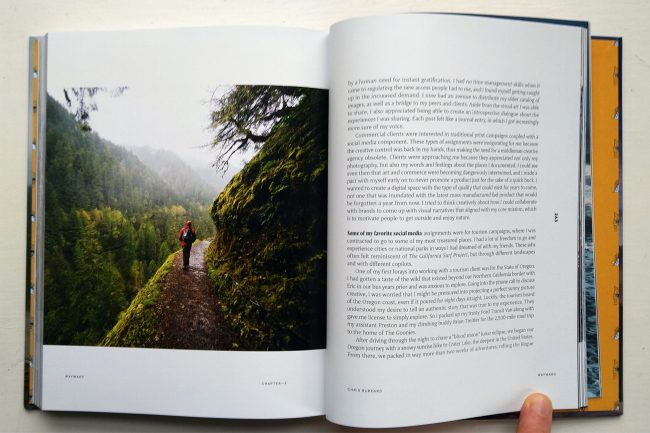 In the book he chronicles not only his successes but also the hard times. Indeed, on his instagram account the night before the book launched he wrote: "I've often found the hard earned lessons are the best ones. My new book Wayward is about taking the path less traveled. For me that has meant making mistakes and doing my best to learn from them while exploring what this world has to offer."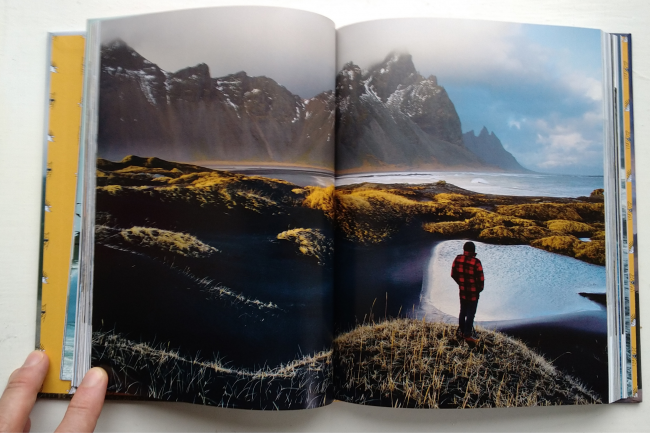 Published by Abrams Books
ISBN 9781419732768
£25