On the 10th of June 2021 British adventure athlete Aaron Rolph completed a 2,700km journey by bike in MuckleFlugga – the Northernmost point of the Shetland Isles. 
For Aaron it marked the end of a remarkable summer that saw him start in the Scilly Isles and take part in all kinds of adventure activities along the way.
Aaron wanted this 'homegrown adventure' to show the amazing things people can do in the UK, especially in a year where travel abroad has been limited. There's definitely a culture in the UK to 'holiday-abroad' but as you'll see in the film linked above called 'The Great Escape', there's plenty here to make for an exciting holiday.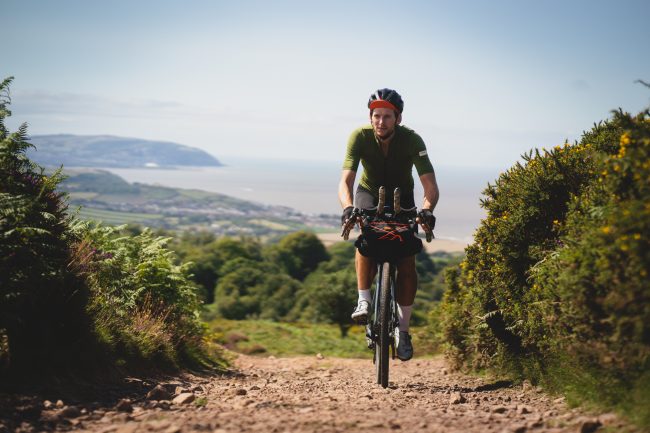 Aaron started off his bikepacking trip in July 2020, but it was initially cut short by a life-threatening bike accident that saw him rushed to Cardiff University Hospital for emergency surgery on a severed colon.
After a week in hospital and then a period of lockdown, Aaron was back in the saddle but this time with the support of Melbourne based Bike & Outdoor accessory brand Knog, to help him document the remainder of the trip.
Unlike many of his previous challenges, the aim wasn't to break a record or to win a race; the aim was to have the journey of his life while showcasing the best of British Adventure.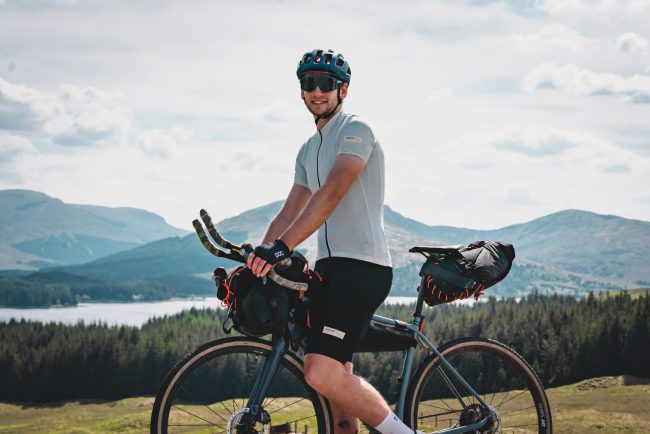 "The project was always to showcase the amazing outdoor spaces the UK has to offer," Aaron says. "But on a personal level it was also my very own Great Escape. An entire year had passed and plenty had happened, yet somehow it felt like nothing had really changed. With the same pent-up energy and now a score to settle, I was more excited than ever to finish my big ride."
Here's the key activities he undertook during his trip, all of which you can do too…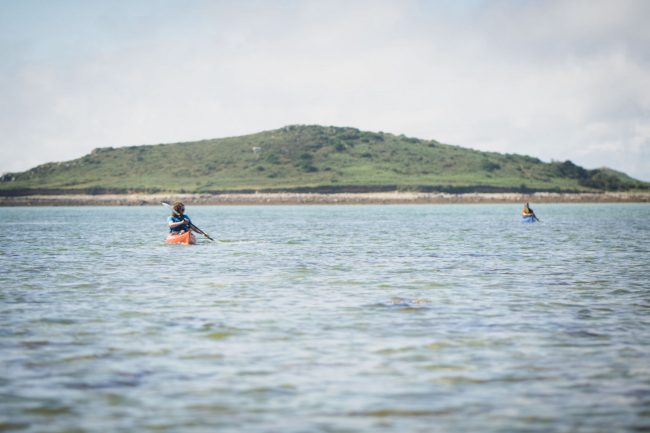 Kayaking in the Scilly Isles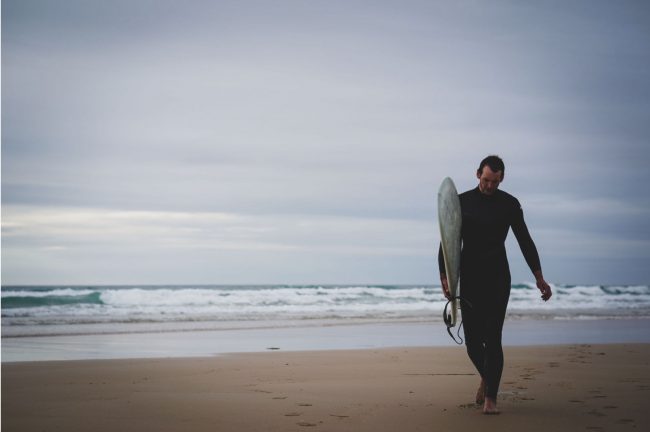 Surfing in Newquay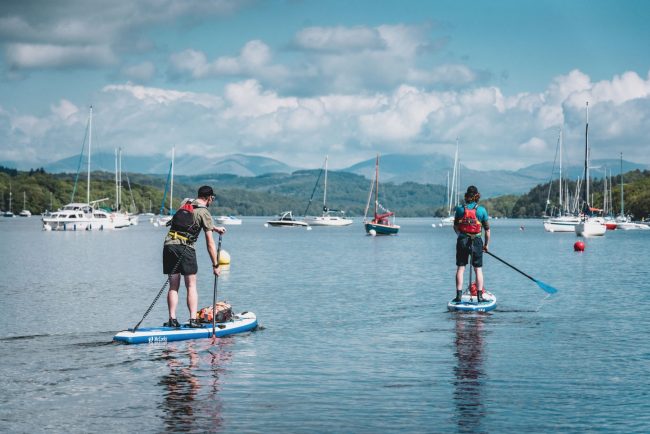 Paddleboarding the length of Windermere (18.1km)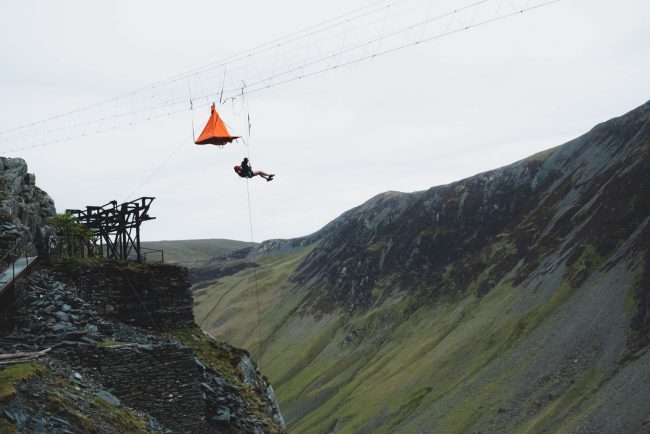 Camping suspended from a wire bridge in Honister slate mine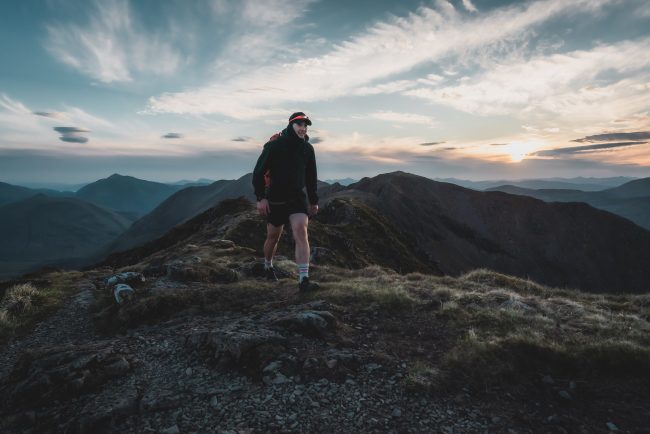 Running along the iconic Aonach Eagach ridge in Glencoe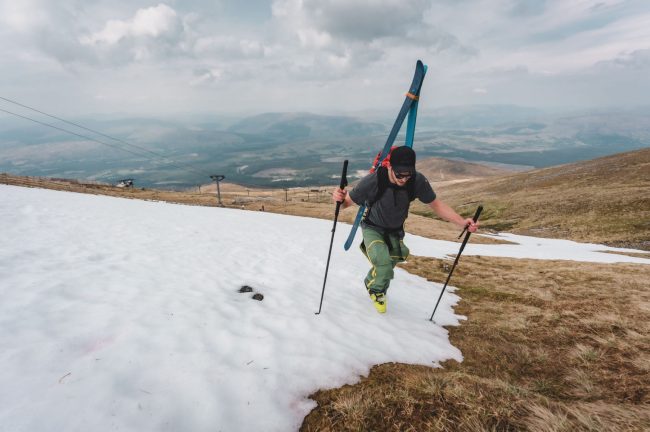 Skiing the summit gully off of Aonach M0r (1221m) in the Nevis range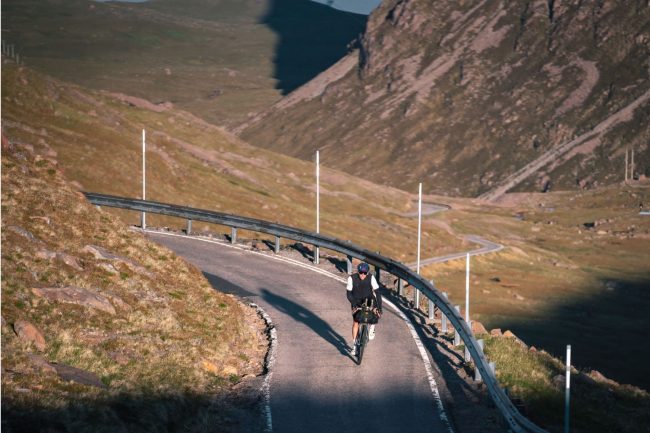 Cycling up and down the iconic climb, Bealach na Ba (626m) from sea level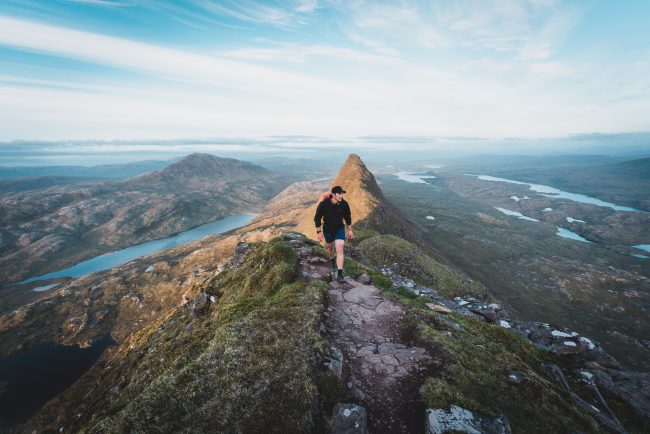 Hiked up and camped on Suilven (731m)
The trip was a collaboration between British Adventure Collective and Knog. Supported by Genesis Bikes, Restrap, Albion and Arc'teryx. All photos ©British Adventure Collective.