We all love a starry night out, especially in the mountains, but it seems that snapping photos of the stars is a growing trend.
This is according to research by Google who say searches for astrophotography are up 29 per cent in the last 12 months, so what better opportunity to launch the new Google Pixel 4 mobile phone with a night photography session?
Just Black
Oh So Orange
Clearly White
One of the the best places in the UK to see a clear sky with minimal light pollution is in Pembrokeshire and last week the tiny Welsh village of Star turned off all its lights to capture shots of the stars using the new Night Sight mode in the Google Pixel 4 phone in a photography session hosted by astronaut Tim Peake.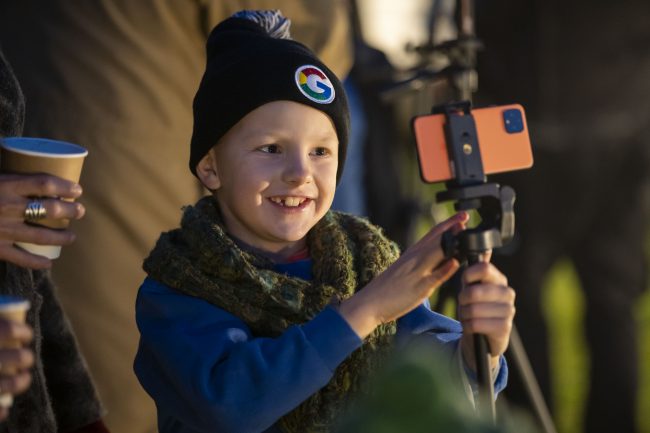 Tim also talked about his latest mission in space and supports Google's campaign in encouraging the nation to get closer to the stars and learn about the universe.
The new Pixel 4 phone only just went on sale last week (24th) October and has an enhanced 'Night Sight mode' to capture amazing shots of the stars, such as this one below.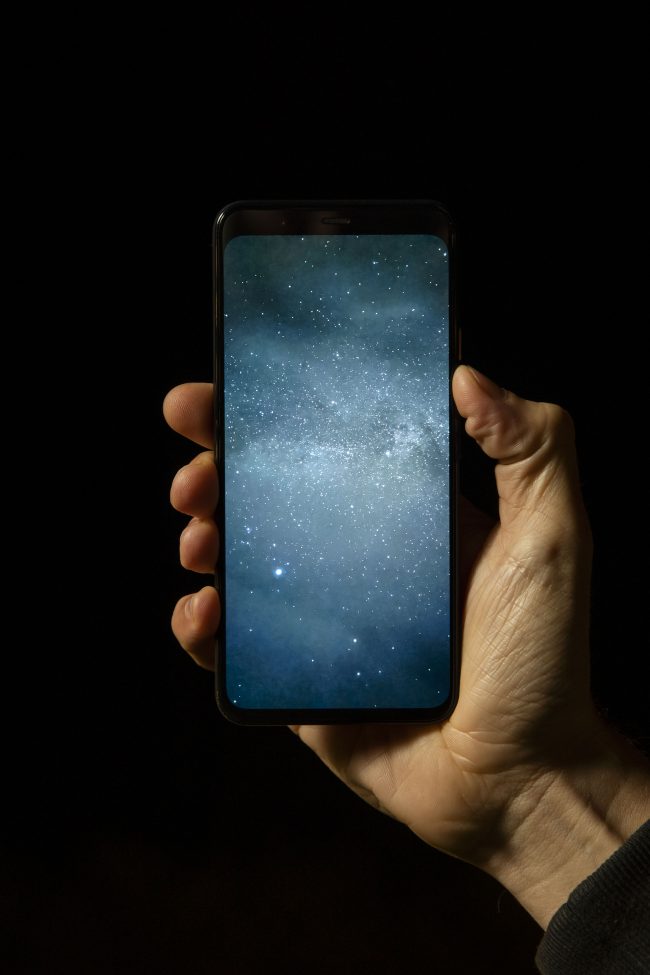 Nick Clark, Product Manager for Google Pixel 4 said: "We want to inspire people to look up at the night sky more often, because when you do, it's truly breathtaking. With the incredible low-light camera on the new Google Pixel 4, you can now take high quality pictures of the stars with just the phone in your pocket. Our research tells us that most people in Britain feel amazed when they look at the night sky, but that we don't always understand what we're seeing. Who better to help educate us than Tim Peake, who has been closer to the stars than almost anyone else in the world."
Tim Peake adds: "It's very hard to describe the feeling of looking at the Earth from space, but when you see stunning images of space taken from Earth it definitely evokes some of that same feeling. Now that I have my feet firmly on the ground, it's been wonderful to share my mission with the public and to support Google's campaign to bring people closer to the stars, looking up and learning more about our universe."
Local County Councillor, Rod Bowen commented: "Experiences like this don't usually happen in our town so when everyone got wind of the opportunity, we all came together to turn off the lights for a special evening with Tim. It was fascinating and made us even more grateful for our
incredible night sky."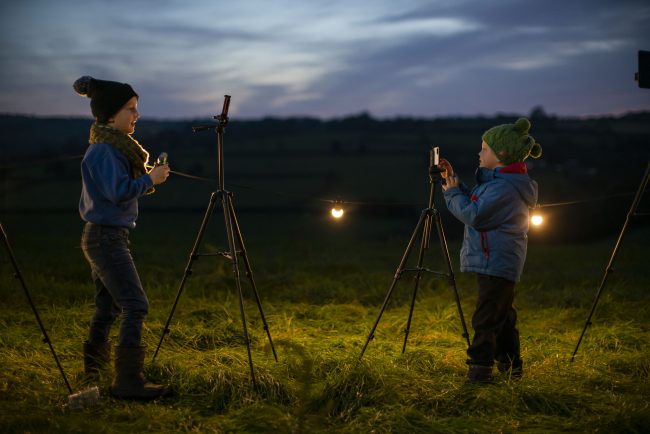 To celebrate the launch of Pixel 4 and theNight Sight mode, Google is holding a series of events to bring people closer to the stars. The next event will be held at The Shard with special guests on the 6th November. Limited tickets will be released soon.
The Google Pixel 4 (5.7" screen) is now available from £669. Meanwhile the Pixel 4 XL (6.3" screen) is from £829. Both sizes are available from the Google Store, Carphone Warehouse, EE, Vodafone, Three, John Lewis & Partners and Argos. Three different colour options are on offer including Just Black, Clearly White and the limited edition Oh So Orange.
Pixel 4 has had its biggest camera upgrade ever including improvements to HDR+ and the new capabilities for Night Sight. Pixel 4 also gives you the flexibility to fine-tune the brightness and amount of HDR on demand, helping you balance difficult shots like sunset portraits. The new telephoto lens combined with Super Res Zoom technology gives you exceptional image quality, even from a distance, making it ideal for adventurers to use.
For more info, see here.