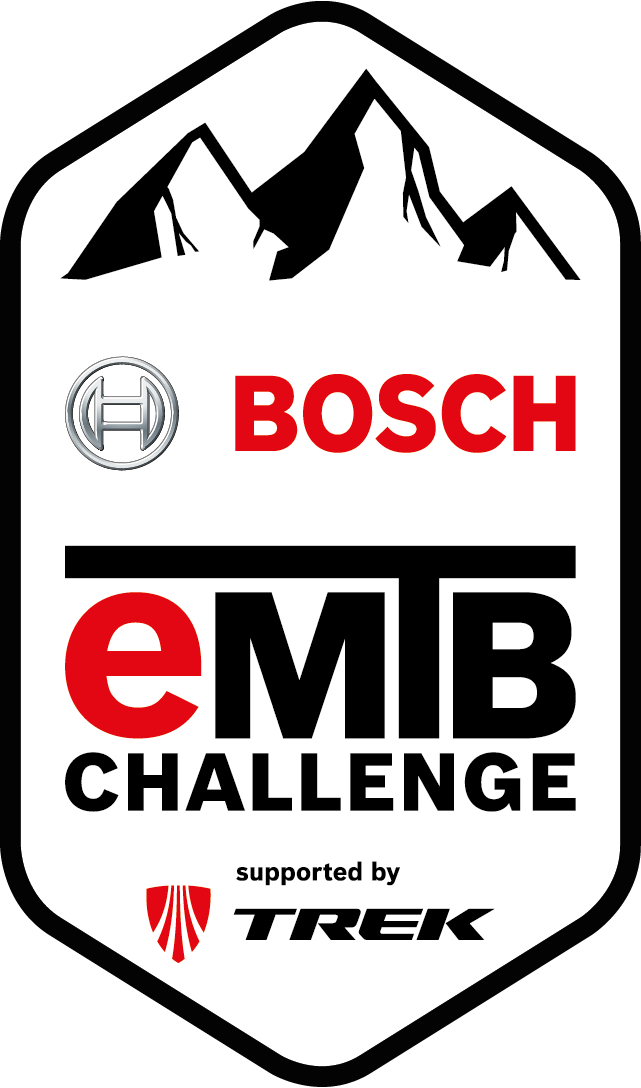 Electric mountain bikes are super popular.
And if you're looking for some events to take part in this year, then the Bosch eMTB-Challenge is for you.
It was held for the first time last year and had just two races, but now it's back again but with five European races.
eMountain bikers of all ages and abilities can enter, with the focus on sharing the riding enjoyment on the trails rather than on competing.
Claus Fleischer, CEO of Bosch eBike Systems says a lot of cyclists are impressed by the racing format. "Just look at the numbers," he says,. "Around 182 eMountain bikers took part in the two races last year. Now, for this second season, we hope to get even more people interested in the new sport of eMountain biking. The eMTB-Challenge offers maximum fun for everyone. The trails are easy enough for experienced hobby bikers to ride while still remaining challenging enough for professionals."
Riders have to cover around 35 kilometres and altitude climbs/descents of 1,000 metres. Riding technique is important, but fitness and being clever about when/how and when you use the battery is key.
Riders also need some navigating skills; there are various 'orientation points' that have to be found along the routes – and if you miss one, you get a 10-second time penalty. The rider with the fastest overall time against the clock is the winner.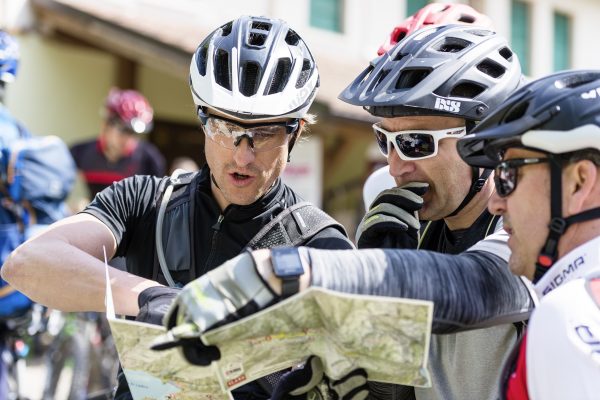 Those new to eMountain biking might consider entering the "Explorer" category (the other two categories are "Amateur" and "Advanced"). Riders in the Explorer category must pass a number of additional orientation points, but don't ride against the clock. Families, partners or groups with varying performance levels can therefore sign up for the eMTB-Challenge together.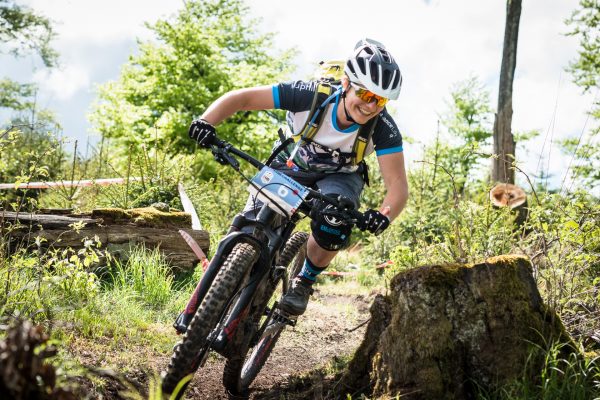 The first round is at the end of April at the BIKE Festival in Riva del Garda. This will be followed by races in Solothurn (Switzerland), Willingen (Germany), Bad Goisern/Salzkammergut (Austria) and Hohlandsbourg (France).
28th Apr to 1st May
BIKE Festival Garda Trentino in Riva del Garda, Italy
https://riva.bike-festival.de
4th to 6th June
Bike Days in Solothurn, Switzerland
www.bikedays.ch
19th to 21st May
BIKE Festival in Willingen, Germany
https://willingen.bike-festival.de
13th to 15th July
Salzkammergut Trophy in Bad Goisern, Austria
www.trophy.at
22nd to 23rd September
5 Châteaux Bike challenge in Hohlandsbourg, France
www.5chateauxbikefestival.com