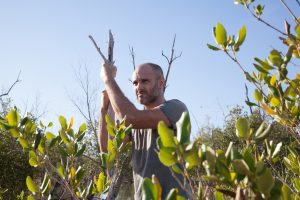 WE love Ed Stafford here at Adventure 52. We'd never leave him for dead.
In this new series, Ed proves that survival takes mental agility and unyielding determination to make it out alive.
There will be six episodes airing from Thursday 14th September onwards where he takes on Bolivia's Atacama Desert, Panama's Darien Gap, the Asian forests of Laos and the coastal mangroves of Madagascar, Mongolia's Altai Mountains and Bulgaria's Rhodope Mountains.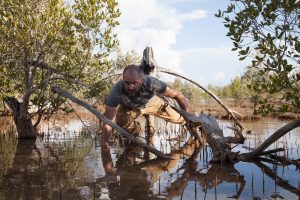 On the move without food, it takes just 10 days for the human body to start to shut down, so that's how long Ed gives himself in each episode to escape to a rendezvous point.
With just his camera kit to document each journey, he has no map, compass, knife, camping equipment, food or water – pushing the limits of human endurance on the move.
Expect to see Ed's usual cheerfulness in adversity as he deals with hunger, thirst, fatigue and life-threatening obstacles.
ED STAFFORD: LEFT FOR DEAD premieres exclusively in the UK on Discovery Channel, 9pm, Thursday 14th September (Sky 520, Virgin 250, BT TV 322).