Here's a new 400 mile trek to try out – the  Jordan Trail, going from the north to the south of the country.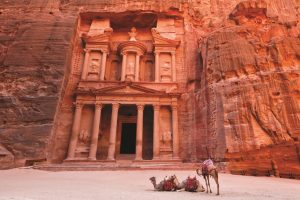 The new trail offers 40 days of trekking through 52 villages and passes through the Dana Nature Reserve, the ancient city of Petra and the Wadi Rum desert, as well as other unseen areas.
The Jordan Trail first came about in the early 1990s when guidebook authors Tony Howard and Di Taylor produced the first edition of the 'Jordan Walks and Treks' book.
Over the years it became popular with those in the outdoors circuit, with many devoting their efforts to the structuring and waymarking of the trail then in April 2016 the Jordan Trail became officially approved by the Jordan Tourism Board.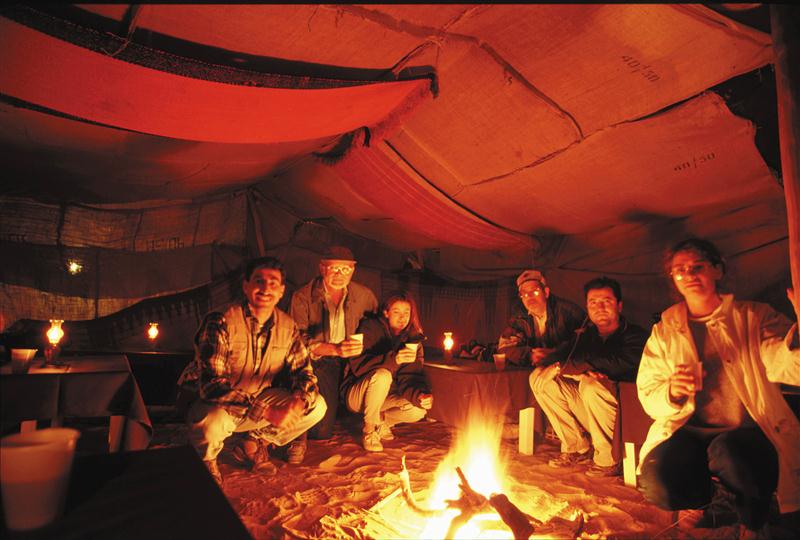 The trail opens up at the start of April and is suitable for all ages and abilities. It's also divided in to eight sections so you don't have to do the entire length.
Visitors will need to buy a visa for Jordan costing £45 (40JD) and are advised to hike with maps, GPS navigation, appropriate footwear and plenty of water to keep hydrated in the warm climate.
Dr. Abed Arabiyat, Managing Director of the Jordan Tourism Board, said: "We are very much looking forward to the launch of the Jordan Trail after years of hard work and determination from all of those involved. We hope visitors to the country will enjoy exploring the surroundings and discovering what makes Jordan so special."
The trail begins in Um Qais in the north of the country and ends at Aqaba on the Red Sea in the south.