Hydro Flask is brightening up the start of the hiking season with these great new pastel colours. 
The 'Colours of Oaxaca', inspired by Mexico, are Dew, Lupine and Mesa – and follow on from the 'Colours of Kona' that were released last year.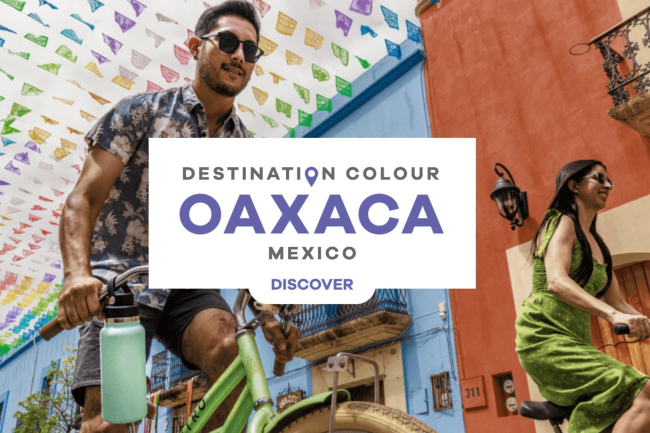 Matt Jordan, the UK distributor for Hydro Flask says that the best-selling colours are currently black or blue, but these new pastel colours will appeal to outdoor lovers as well as those outside of the market (i.e. gym, yoga, picnics). It's highly likely you'll start to see Hydro Flask appear in mainstream retailers this year, making it easier to get the style and colour you're after.



See more here.