It's called the Land Rover Explore and it is tough and capable – just like the Discovery car that has inspired it.
It goes on sale on Thursday 26th April with an RRP of €649/£599 via www.LandRoverExplore.com and selected retailers including Cotswold Outdoor and Snow + Rock in the UK, Sporthaus Schuster in Germany and AS Adventure in Belgium.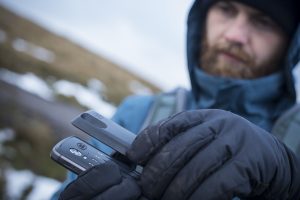 It has enough powerful for two full days of typical use. If you use it with the screen on constantly and the GPS active, it'll give you a day of use. The battery life can be doubled by using an Adventure Pack (see image right) that slots on the rear and also boosts the reliability and accuracy of the GPS signal to improve the mapping.
It's been drop-tested to 1.8 metres and can survive underwater – including salt water – and can cope with extreme temperatures, humidity, thermal shock and vibration exposure.
The home screen has a customisable dashboard for instant access to weather information and data from the device's sensors.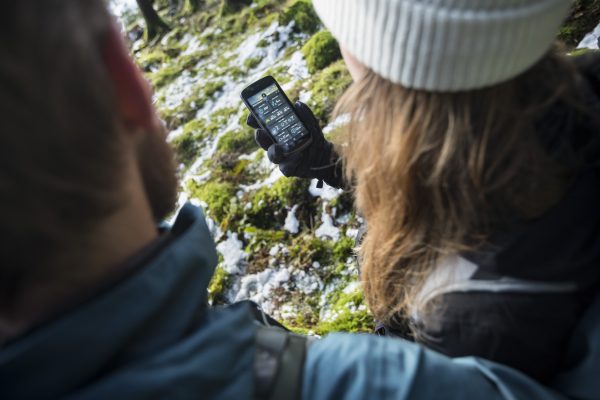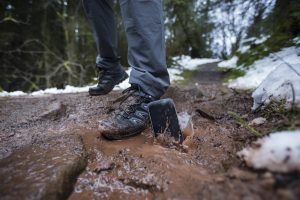 The full HD screen can be seen in bright sunlight and works even when you're wearing gloves or have wet fingers.
It is also fully compatible with all of the Land Rover in-car apps.
Other hardware packs are available for the Land Rover Explore, including a large 4370mAh additional battery and a universal bike mount.