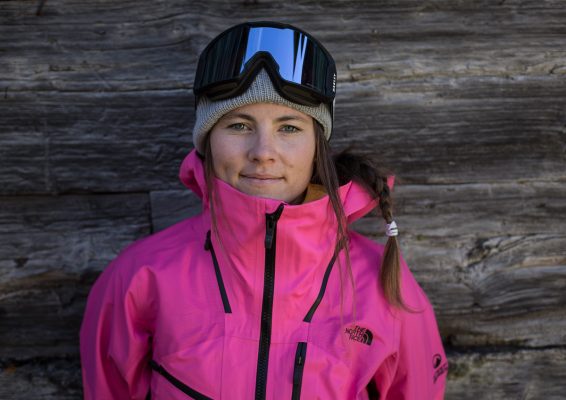 The 2017 freeride world snowboard champion, Marion Haerty, and backcountry freeride skier Evelina Nillson have just signed on as ambassadors for The North Face. 
The brand will support their competitions and expeditions as well as fitting them out in Steep Series clothing.
Marion is only 25 and became the Freeride World Champion this year after a season of podium places. She has big hopes for future competitions and has trips to Patagonia and Nepal in the pipeline.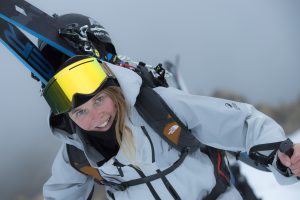 Evelina grew up in Luleå in the north of Sweden, later moving to the famed Swedish ski resort of Åre. In recent years, she's impressed with eye-catching displays in the Freeride World Tour and the thrilling Shades of Winter movie.
Vicki Bohlbo, Brand & Retail Director at The North Face said:
"Marion and Evelina are fine examples of what we promote and represent as a brand in snowsports – two people who continually push the limits of their sports on, not just in competition, but by exploring the world, inspiring others and living their dreams."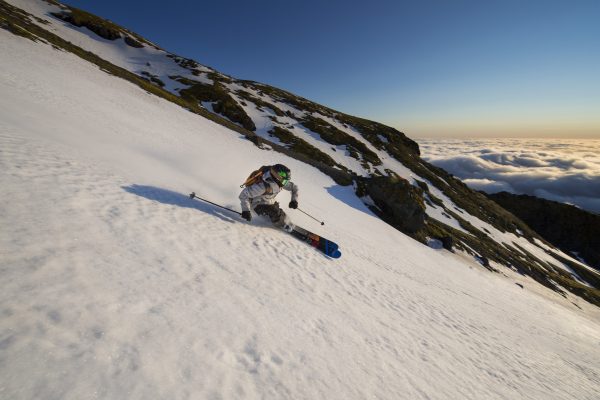 "Athlete Tested, Expedition Proven" is one of The North Face's slogans and both Marion and Evelina will play a key role in the development of the brand's snowsports products.