NEMO Equipment has made a name for itself with tents and sleeping bags since 2002 and now the brand is making rucksacks.
Its first new designs are a daypack and a commuter pack, called the Resolve and the Vantage.
Spencer Dennie, key account manager says: "This is a whole new category for us. And in keeping with our Endless Promise, everything in these rucksacks is fully recyclable at end-of-life."
Every component is made out of a single polymer, PET, for easy, efficient recycling. One hundred per cent recycled yarn and solution dyed fabrics also save water, chemicals and energy during the dye process. 
NEMO has even come up with an alternative material to foam, called CCUBED, and this clever cushioning is used in the straps. The brand says it's more durable and wicking than existing foam material too.
Resolve daypack
The Resolve is a technical daypack featuring a large panel load compartment, hidden security pocket and modular compression/lash straps. It comes in 15-litre, 25-litre, and 35-litre capacities.



Vantage commuter pack
The Vantage commute pack has a slightly sleeker design than the Resolve and is more suited to the office. It comes in three sizes (20-litre, 26-litre, 30-litre) and two colourways.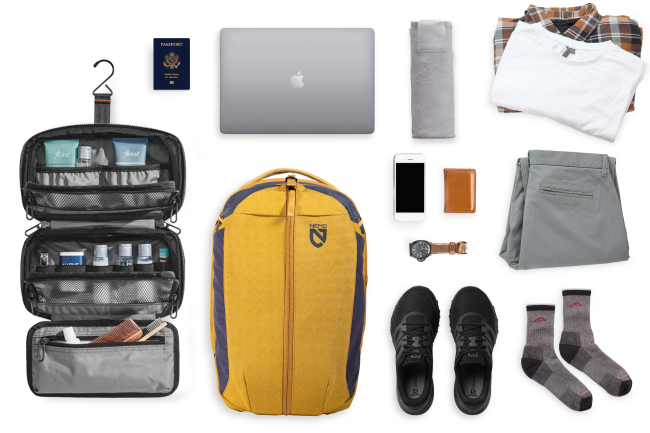 Spencer says: "There's a laptop sleeve which is elevated off the bottom of the pack so if you do drop it, the base of your laptop won't hit the ground and it stays safe in the middle."



The laptop sleeve can also be used to hold a hydration bladder. The Vantage also has an expandable front stash pocket and a tech organising compartment.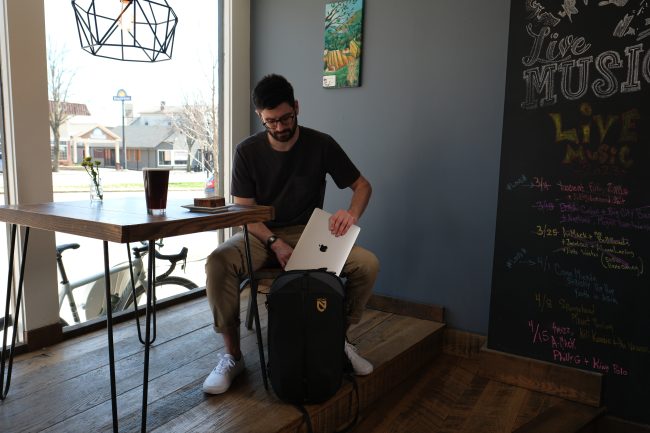 Both packs go on sale in 2024.