LifeStraw is certainly on a roll with innovation at the moment.
Following the updated Go Series of water bottles featuring the brand's filtration technology, it has also brought out a slim portable straw for everyday use and more.
Called the LifeStraw SIP, this is a stainless steel water filter straw that comes with a carry case. It's 24.5cm in length, weighs 0.19 grams and comes in five different colours.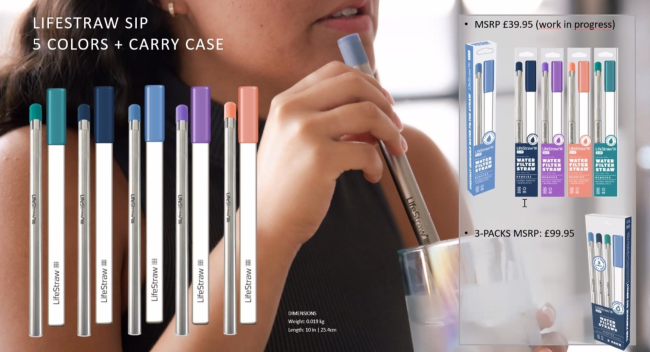 It will last for up to 1,000 litres of water sipping or 1.5 years continuous use and protects against 99.999999% of Bacteria (E,Coli), 99.999% of Parasites (Cryptosporidium, Giardia) and 99.999% of Microplastics.
Priced at £39.95 and also available as three-pack.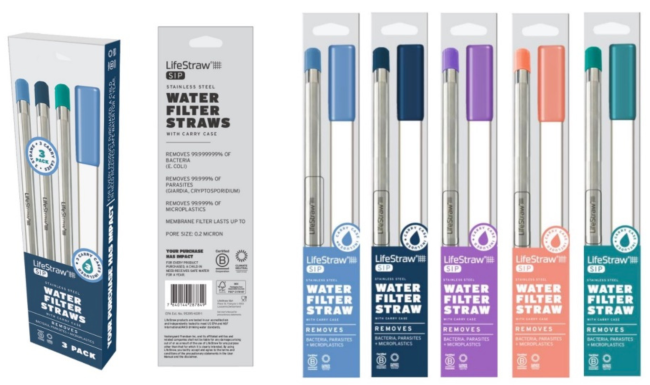 For every LifeStraw purchase, a child in a developing country receives access to safe drinking water for a year.