Just in time for the return of many of us to outdoor spaces comes Aquapac's new TOPO Collection that consists of nine cases in different sizes for every kind of activity. 
The name TOPO comes from the topographical design on each case and because each one is named after a mountain in size order.
The smallest case is The Ben, named after Ben Nevis in Scotland and is ideal for keeping personal essentials such as keys, cash and cards while the largest is called The Everest and is large enough for clothes, maps, food, drink and more. All (except for the Ben) have internal pockets which are either cash card or passport sized.









Here's a look at each one in turn:
The Ben
8.5 cm x 16.5 cm
£15.99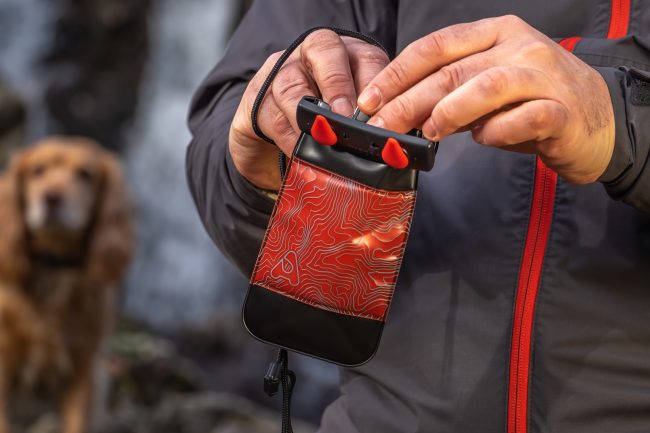 This is the smallest case in Aquapac's range, despite being the tallest mountain in the UK at 1,345 metres. In memory of Ben Parker, one of the Founder Members.
The El Capitan
11.5 cm x 19 cm
£17.99 ( or £19.99 for the one with a transparent back)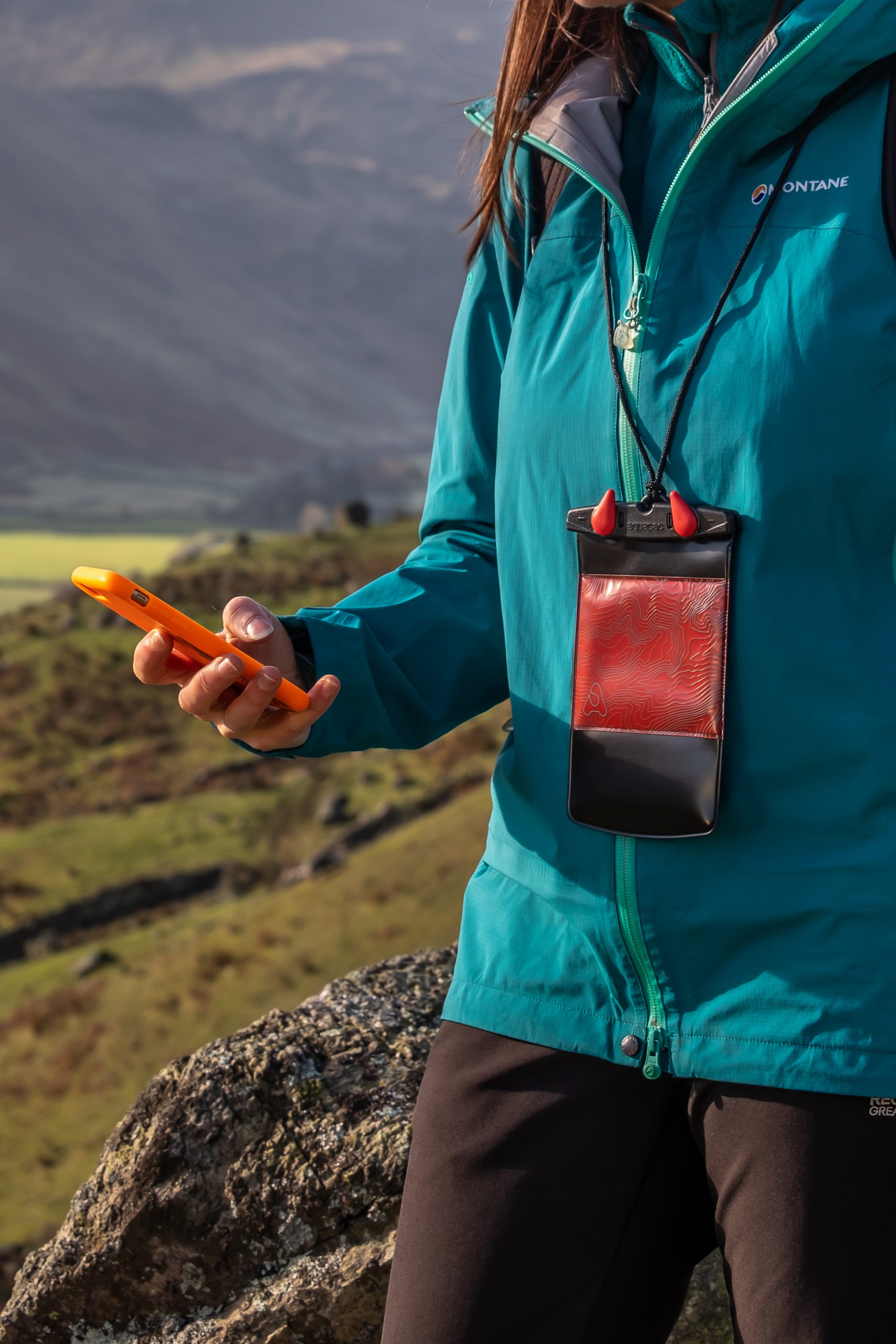 A classic monolith from Yosemite – a must-see for hikers – is 2,307 metres. The El Capitan case has enough room for the small essentials and is also available with a transparent back for mobile phone use.
The Olympus
130 x 230 mm
£19.99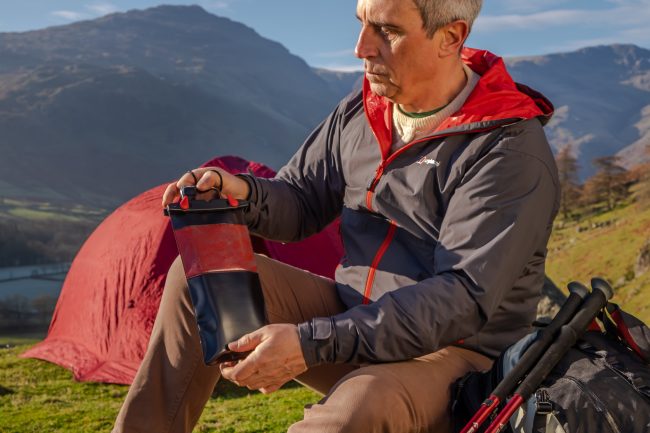 A 2,918 metre mythological mountain in Greece. The Olympus case fits a phone with your camera as well as your passport. We expect this to be one of the best-selling sizes for all kinds of activities.
The Debbie
15 cm x 20 cm
£24.99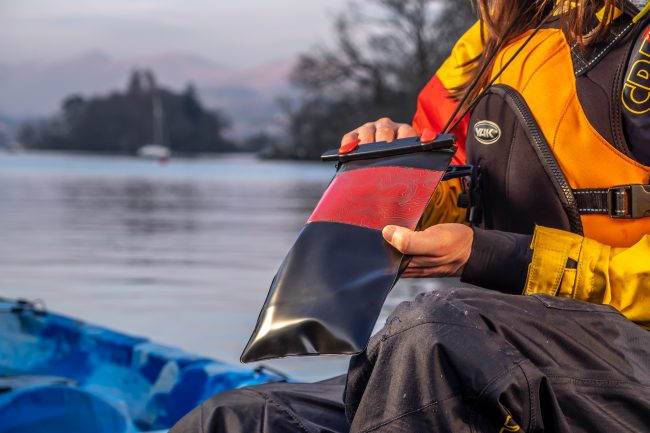 Mount Deborah towers at 3,761 metres. A challenging Alaskan peak to climb. Named in honour of Debbie, Aquapac's Production Manager of 25 years.
The Fuji
15 cm x 29.5 cm
£21.99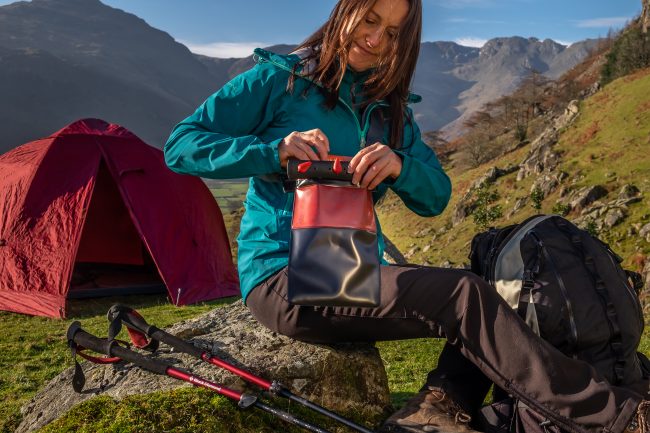 At 3,776 metres, Mt Fuji is iconic and sacred to Japan. This year, Aquapac are celebrating 25 years of selling in Japan. Big enough to carry most things and hang around your neck.
The Matterhorn
20 cm x 29 cm
£29.99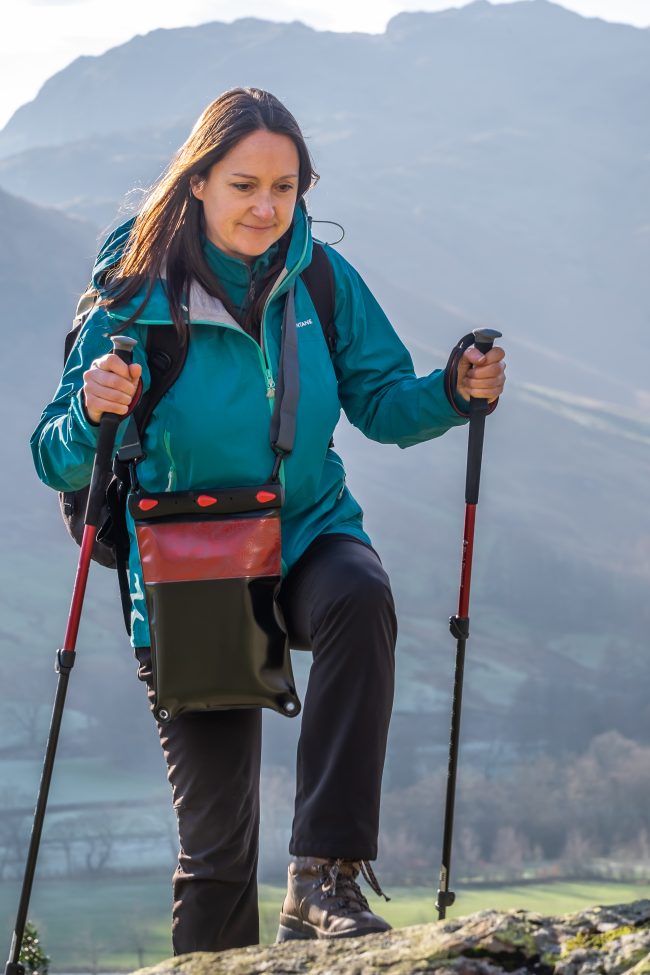 Famed for its symmetry and beauty, Matterhorn is 4,478 metres in height. Fits a 10-inch tablet.
The Mont Blanc
25 cm x 38 cm
£34.99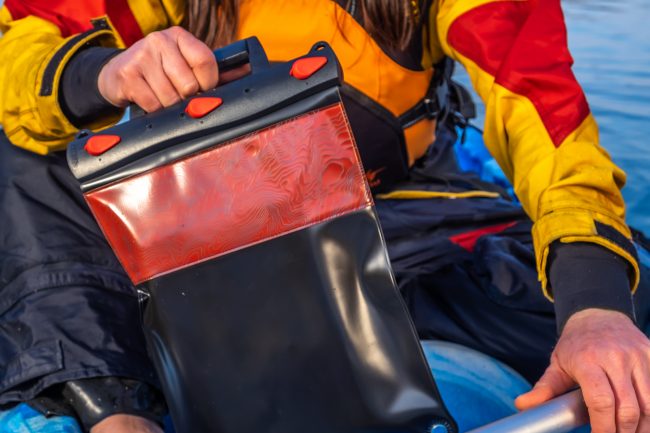 The tallest mountain in Europe at 4,808 metres. A perfect travel case.
The Kilimanjaro
35 cm x 29.5 cm
£35.99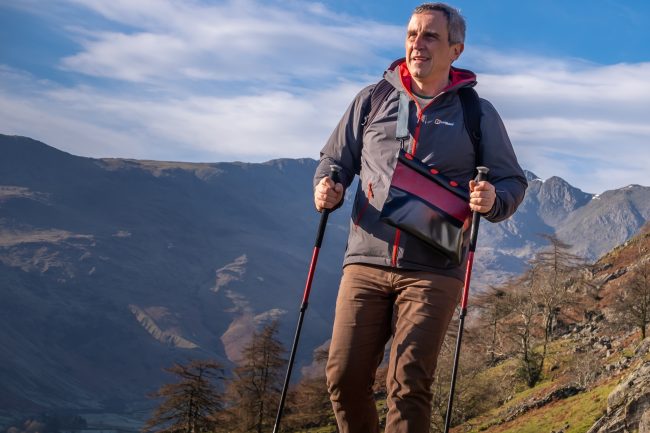 At 5,885 metres, the tallest in Africa, Kilimanjaro is a stand-out mountain and case.
The Everest
350 cm x 43 cm
£44.99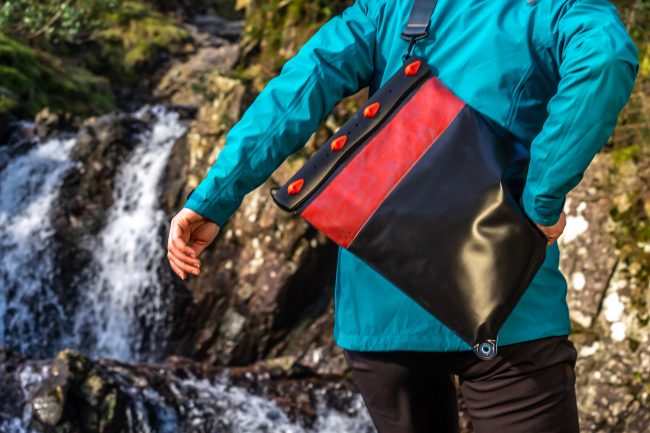 A colossal 8,848 metres, Mt Everest is the highest mountain for the largest case. A truly versatile case and you can wear it on your back.
All nine cases are waterproof to a depth of 10 metres and are made from biodegradable and UV-resistant TPU (ThermoPlastic polyUrethane).
Currently there's a 15% off deal – enter the code newgear at checkout to get the discount off the new TOPO collection.