THERE'S plenty of action cameras out on the market now, but here's one that's well under the £90 mark.
It's made by a brand called EasyPix and called the 'GoXtreme Action camera'.
For the money (just £89.99) it has some pretty high end features – there's Wi-Fi, full HD, an underwater case (down to 45m depth) and even a remote control so you can flick between filming to still photos.
Where this one really wins though is the screen on the back so you can playback and watch the footage you've just filmed. You can even use the screen to make sure you have set the camera up at the right angle.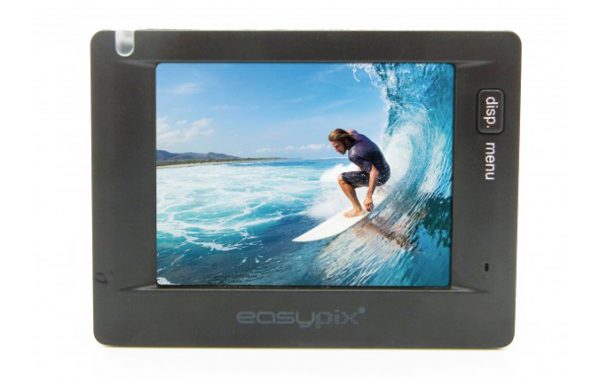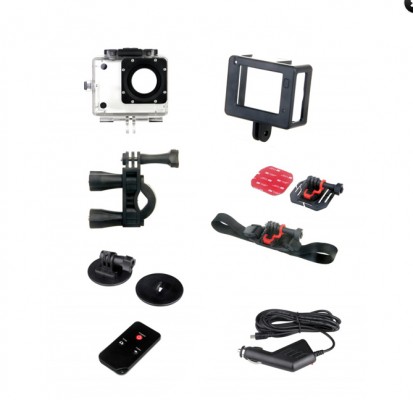 In the box comes a car charger, a surfboard mount and a bike mount – items you'd normally have to buy separately. The only thing extra you will need to get is a microSD card.
The battery life depends on usage; we're told it's 90 minutes under optimal conditions.
The camera has a 5.0 megapixel CMOS Sensor giving 10MP (3648 x 2736) and video resolution of 1080P @ 30fps