Are you forever worried of ticks getting at your ankles? Or mozzies biting your arms?
Well did you know you can now get clothing that shields you from insect bites?
The Royal Robbins Bug Barrier collection of clothing has a special Insect Shield® that's bonded to the fabric.
This 'shield' prevents mosquitoes and ticks from penetrating your skin yet the fabric still feels nice to wear. 
The Bug Barrier range comprises an extensive collection of apparel from top to toe (hats, shirts, tees, trousers and socks) and is available to buy from Trekitt.
The socks are particularly good for fighting against ticks in Scotland.
Royal Robbins Bug Barrier collection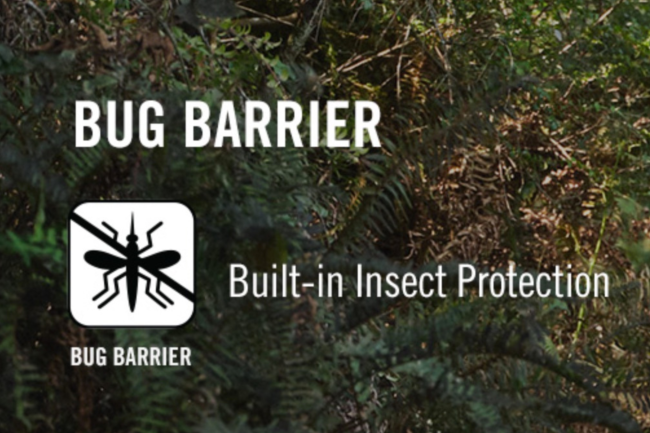 Here's a brief look at some of the items in the collection:
Vista Dry Plaid LS Shirt – £90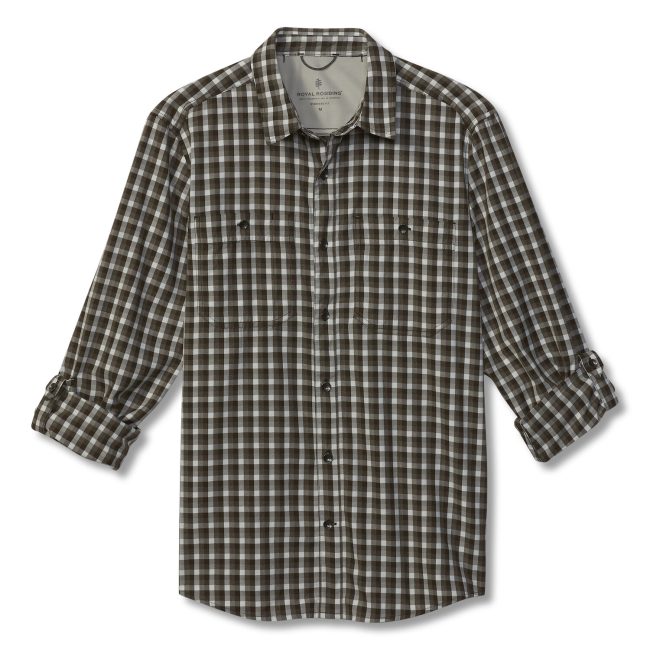 Round Trip Hoody – £80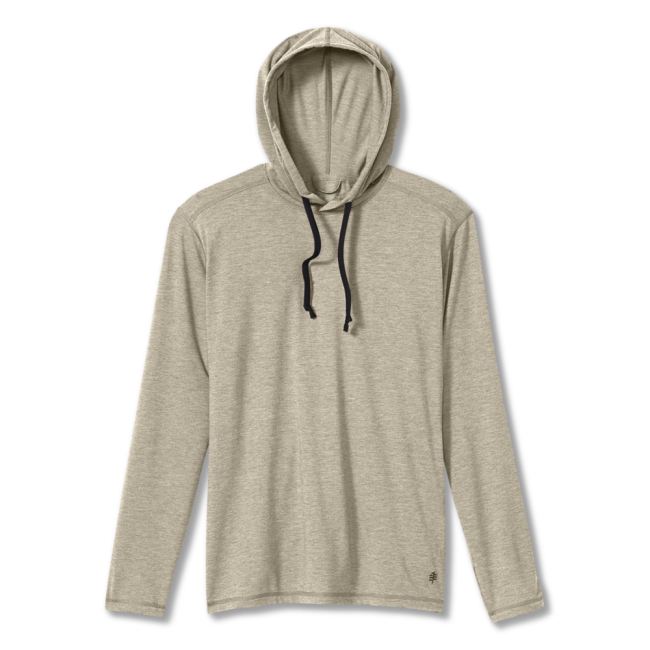 Men's Active Traveler Pant – £105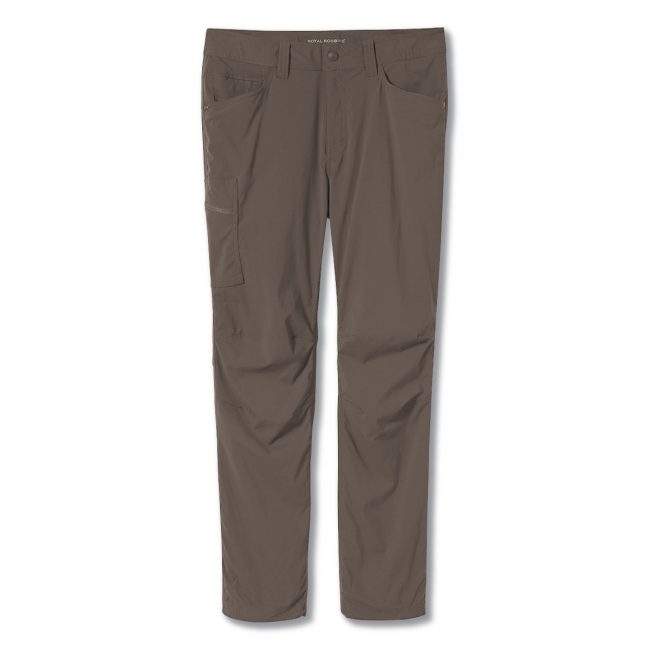 Women's Round Trip Hoodie – £80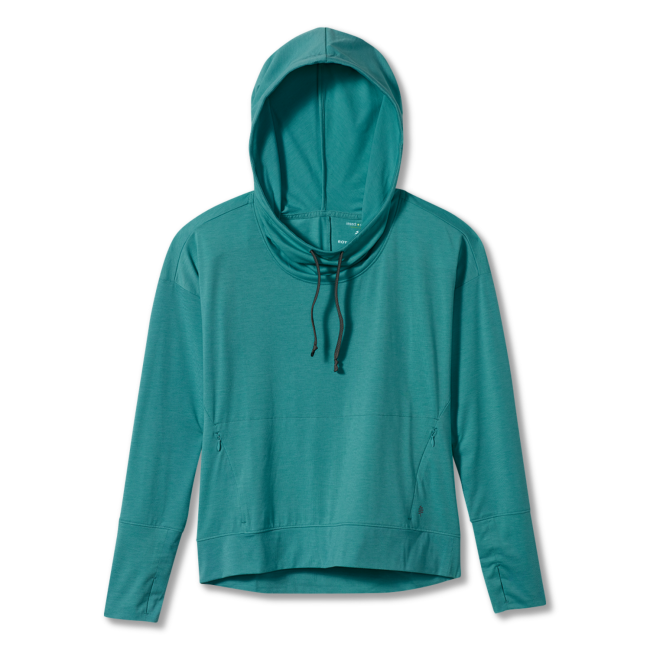 Women's Expedition Pro LS shirt – £90
Snap Brim Sun Hat – £50
Bug Barrier Socks – £55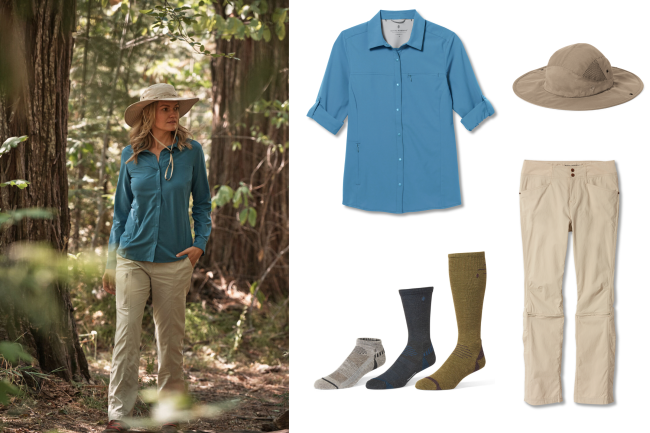 See more at www.trekitt.co.uk/royal-robbins