Cotswold Outdoor often leads the way in getting first dibs on selling new kit.
And for one month we can only buy these new Talon and Tempest range of rucksacks from their stores or online.
Men can choose from the Talon range while the Tempest range is entirely new and has a female specific re-design of Osprey's neat BioStretchTM harness. It means ladies should find it very comfortable to wear. All versions have Osprey's AirScape back panels too.
For men, the Talon 11 (£65) lets you attache a helmet and walking poles. The Talon 44 (£100) is good for a night stop and has a sleeping bag compartment. There's also a Talon 22 (£75) and Talon 33 (£85).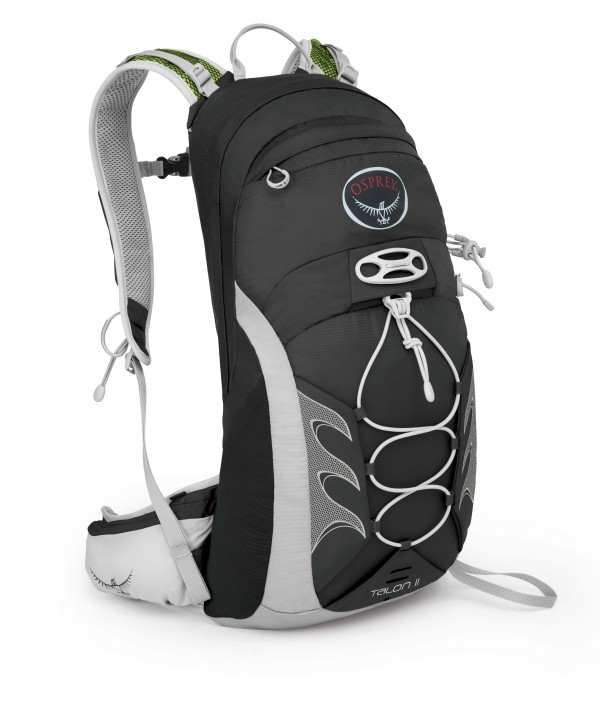 Talon 11 above.
Women can go for either the Tempest 20 (£75) or Tempest 30 (£85) pictured below.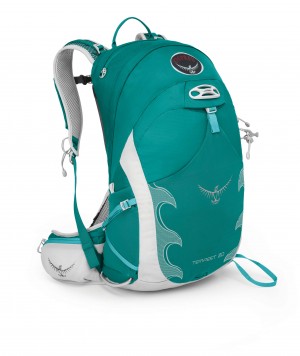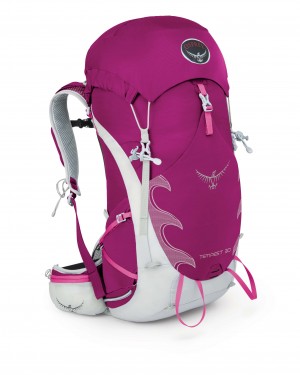 Fabrics are tougher and the colour schemes are pretty vibrant.
www.cotswoldoutdoor.com