Polartec's outdoor fabrics are used by so many outdoor brands now. 
I'm amazed by just how Polartec's fabric tech is advancing – and a new fabric addition is Power Dry.
It's not only outdoor brands that are using their fabric tech – in fact a number of non-outdoorsy fashion brands are beginning to work with Polartec. One of these is French-brand, Sweet Pants, who have used Polartec fabrics in its new Sweet Pants Active™ range this spring/summer 2022.


I've tried out the Jump Tee (available for for men and women) that uses Polartec® Power Dry®. This is a base layer fabric that's ideal for wicking away sweat in warmer weather. 
A hydrophilic interior pulls moisture away from the skin and transfers it to the outer layer.
The T-shirt certainly did wick the sweat away and when I took my rucksack off it didn't take the wind long to blow through and dry it out.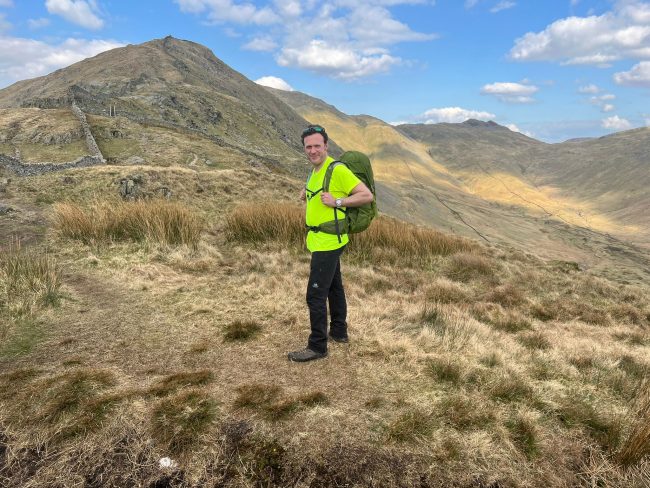 Vest tops and Crop tops are also available in the Power Dry material and you can see more of Sweet Pants Active here.
See more at www.polartec.com/fabrics/base/power-dry