LOOKS like one of Mazda's MX-5 has been exposed to some Gamma radiation.
The result is this Hulk-green GT version of the MX-5 which will take to the track in anger at Silverstone this weekend in the Britcar MSA British Endurance Championship.
The Britcar MSA British Endurance Championship is contested over nine races from March to November including a race at the Spa Francorchamps circuit in Belgium. The first race of the year is a three hour endurance race at Silverstone.
This is the fourth time that Mazda has entered Britcar and this Mazda MX-5 GT car will be driven by two Mazda works drivers; Mark Ticehurst, 39 from Hassocks, West Sussex and Auto Express journalist and racing driver Owen Mildenhall.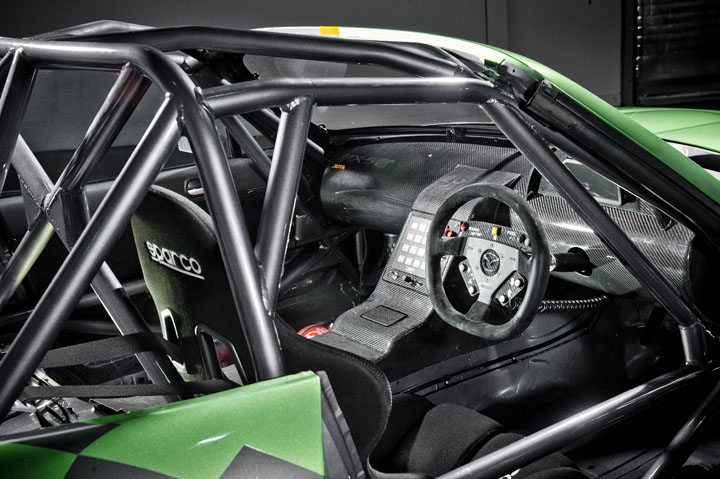 MX-5's driven in previous years have performed well with just modest power so Mazda is expecting this souped up green beast to start challenging the likes of Aston Martin and Porsche. As Mazda's PR Director, Graeme Fudge says,
"With a higher power output combined with the durability, reliability and handling attributes that the MX-5 is renowned for; the MX-5 GT race car will be strong contender against the more powerful race cars in its class."
The Hulk-like comparison only goes as far as the looks because this beauty weighs in at just 850kg (the min kerb weight without a driver for the standard MX-5 2.0-litre 5-speed model is 1,090kg). Mazda already employs a 'gram strategy' when designing and making it's cars but Jota Sport, the company behind this GT version, has taken it to the extreme and examined every nut and bolt to reduce component weight. They even dipped the body shell in acid to burn off 15kg of weight yet somehow they've managed to keep the strength ensuring it's 17 times stronger than required by the FIA.
They've then tuned and tinkered with the standard MX-5 engine to produce 275hp. This means each kilogram now has a tasty 0.32hp to propel it forward. They also lowered the engine and in doing so, created all kinds of suspension problems to overcome. Finally Jota Sport added in a custom six speed gearbox. The result? It's the lightest and most powerful MX-5 ever built, capable of nought to sixty in a mind-blowing 3 seconds – the time it probably takes Bruce Banner to turn green too.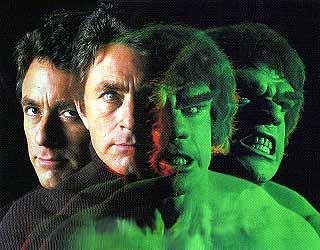 If Mazda could only release similar looking special edition with those same black alloys, well, with the roof down it'd be perfect for those anger-fuelled adventures…
See more of Mazda's 2011 MX-5 models online here