It's the week for driving on frozen lakes.
Mazda is in Sweden racing MX-5s fitted with spiked tyres and Bentley is in Finland setting new world speed records on ice.
Twenty Mazda MX-5s have been modified to drive on ice and 26 international teams have just completed a four hour race around a 5km track. The team that drove the most laps would win. Results are just in and Russia came first with Australia second and Belgium in third.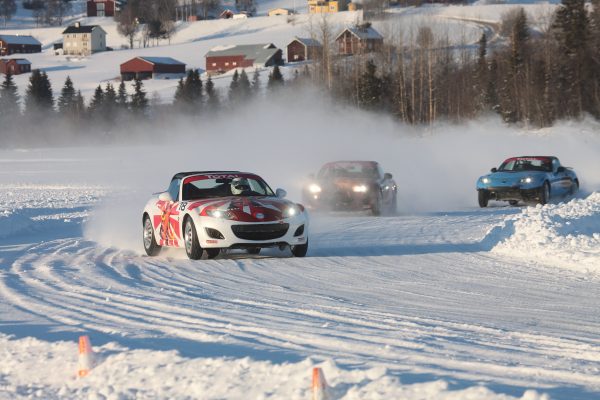 Meanwhile in northern Finland, a special version of the Bentley Continental GTC Supersports set a new world speed record on ice by hitting 205.48 mph (330.695 km/h), thereby shattering the previous record also set by Bentley with a Continental GT in 2007.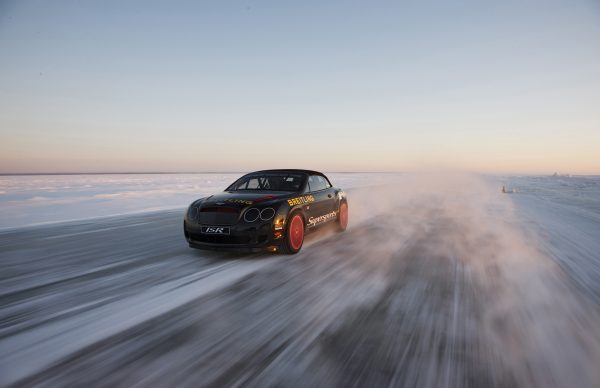 The record-setting driver was Juha Kankkunen.