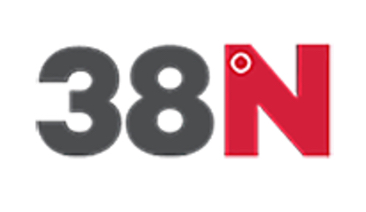 This year, 38 Degrees North, a luxury fitness retreat in Ibiza is hopping over to Spain to run an 'Optimal Fitness' retreat at the Puente Romano Beach Resort & Spa in Marbella.
Taking place from Sunday 23rd – 29th October 2016, participating guests can expect a retreat geared towards maximising fitness, enjoying the spectacular surroundings, and of course, indulging a little.
It's designed for anyone looking to re-establish their fitness routine, kick start their fat loss and wellbeing journey, learn a little more about training methodologies, work on their training mind set, or all of the above.
The carefully structured retreat includes a variety of integrated sessions to challenge the body and mind, such as HIIT, yoga, boxing, suspension training, running, functional equipment training and more.
Guests will also work on mental and motivational approaches to health and wellbeing with the opportunity to experience nutritional workshops, mindfulness and goal setting if they wish. With a personalised approach, those participating can work at their own level.
The retreat includes:
6 night's luxury accommodation including breakfast, with lunch or dinner on each day
A planned programme of activities such as signature workouts, HIIT, functional training, boxing, and yoga
Support from experts to meet fitness and nutrition goals
Guests will be fully motivated and supported by the team from start to finish. The aim is to help them exceed their fitness goals, to have fun, to leave feeling great inside and out, and most importantly, to ensure the mind-body connection is re-established for sustainable results.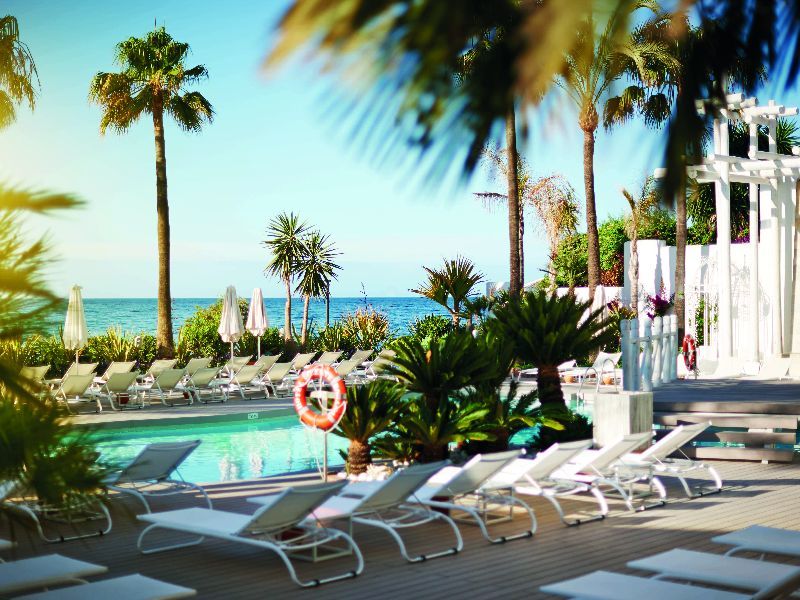 Puente Romano Beach Resort & Spa boasts an exceptional culinary offering including Michelin star cuisine, luxurious guestrooms and suites, as well as extensive fitness facilities including a world-class tennis club, fully equipped gym, three outdoor swimming pools and watersports from the beach. Just 20 minutes away is the magnificent 18-hole private Marbella Club Golf Course and Equestrian Centre. Add to this 38 Degrees North training, and you have the recipe for a very special results driven fitness week in the Mediterranean sun.
To book, call +44 (0)20 36 9999 33 or email info@thirtyeightdegreesnorth.com