THERE are only 18 5*superior hotels in Austria, but we'd hazard a guess that not many of those 18 can beat the position and exclusivity of Hotel Tannenhof.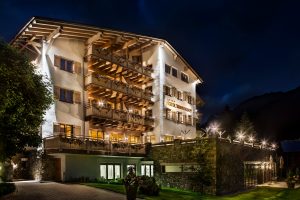 This rustic Alpine retreat is hidden high in the hills of Nasserein at 1,350 metres above sea level, on the edge of St Anton's main village.
If privacy is what you're after then Hotel Tannenhof delivers, along with the highest levels of service, culinary excellence and holistic wellbeing.
This exclusive Alpine retreat is made up of seven exquisite suites, which means that even at full capacity guests can enjoy an intimate mountain atmosphere away from the crowds.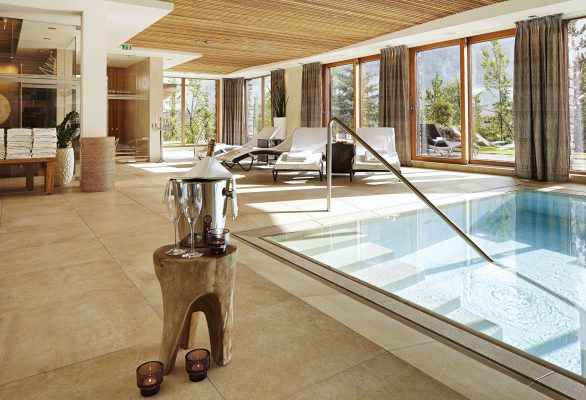 This summer, there's a special hiking package, which combines adventurous outdoor excursion and luxurious relaxation for a 4-day and 3-night stay in the heart of the Arlberg mountain region.
By day, join local guides and discover the natural beauty and tranquillity of the magnificent mountain scenery. By night unwind in the Hotel's opulent spa and indulge in the culinary delights of its intimate restaurant.
Highlights of the hiking experience include two guided mountain hikes led by their local expert across a network of scenic trails and routes in and around St. Anton.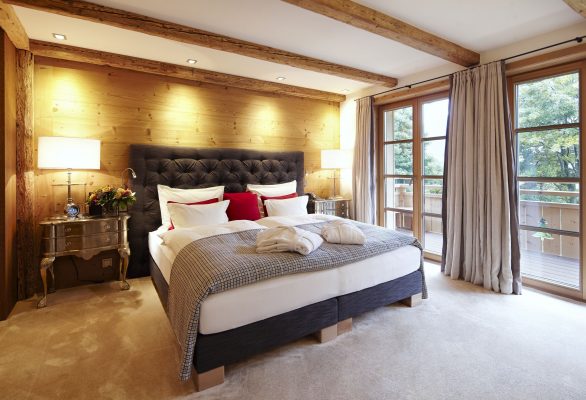 A premium Alpine Summer card is included, which allows you unlimited use of Arlberg cable cars that whisk you up to almost 3,000m.
In addition, you can learn more about the herbal landscape on an Alpine herb hike accompanied by our resident specialist.
Finally, soak up the Alpine sunshine whilst you refuel with a delicious Tyrolean barbeque in the picturesque Verwalltal.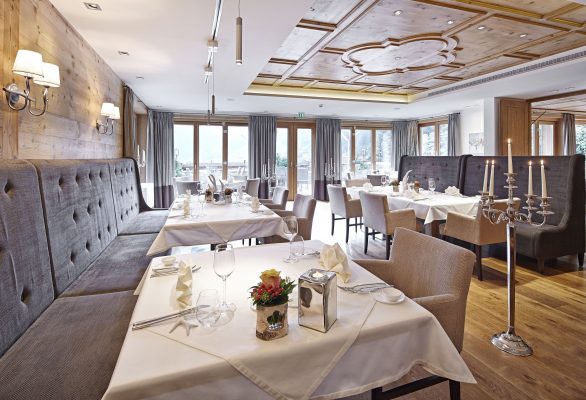 To accompany these eventful mountain excursions, re-energise your mind, body and soul in the hotel's luxurious in-house spa. Treat yourself to one of Hotel Tannenhof's signature soothing treatments, or dive into their 15-metre swimming pool complete with massage jets and a whirlpool with the most spectacular mountain backdrop.
Also at your leisurely disposal are a stream room, indoor and outdoor sauna and a spring water plunge pool.
After a day of hiking, there's some incredible food coming out of their creative Alpine kitchen, run by James Baron the Gourmet Chef.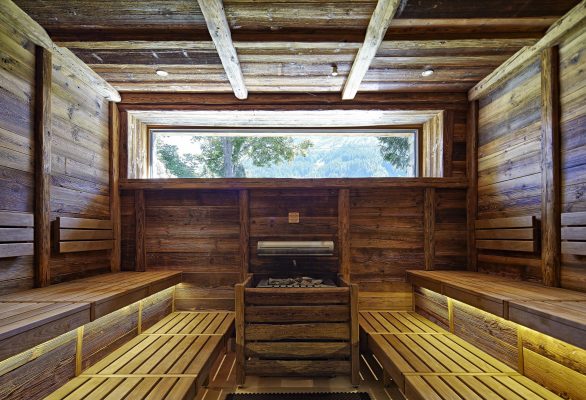 So bring your hiking boots, a thirst for the Alpine air, and an adventurous attitude and let the professionals guide you on an unforgettable summer hiking experience.
Prices from 2,900 euros for 2 people and includes:
4 nights in one of the six Tannenhof luxury suites with approx. 80m²
2 guided mountain hikes
1 Alpine herbs hike with herbal expert
1 BBQ in the Verwalltal
Soothing treatments at the in-house spa and free use
Premium Arlberg summer card with unlimited use of Arlberg cablecars