STAMFORD is a beautiful Georgian town that's ideal for a dirty weekend – in the normal meaning of the expression.
But on Saturday the 10th May the lavish grounds of Burghley House, just outside of Stamford, are being transformed into the longest assault course in the world. It's 20 miles long, has 20 themed zones and 200 obstacles.
Jim Mee is the Rat Race Managing Director and he reckons that just the 20-mile length of the course alone makes this a serious run in its own right. "What truly sets us apart is our gargantuan obstacles," he says. " And our Rat Race Dirty Weekend after-party, well, it has become legendary. We fully expect most of our participants to make a weekend out of it and to party the night away to celebrate conquering the course."
Entry to the 2014 event is now open and costs £129 per person or £119 per person when entered as a team of 5 or £109 per person as a team of 10. This entry fee includes access to the after party. Camping tickets are also available to buy, with prices ranging from £5 – £15 for two nights and can be purchased after you buy your race entry.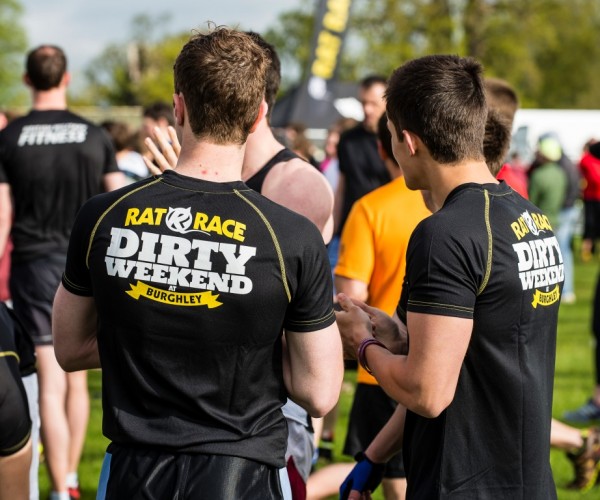 Rat Race now oversees the largest selection of adventure races in the UK and is operating 18 events in 2014 for 70,000 participants.
www.ratrace.com