I reckon the latest Cotswold Outdoor catalogue might just be the best £3.00 I've spent this year.
I find that in April or May, I start lusting after new kit to wear. And Cotswold Outdoor has made it easy to see what the new kit is, because it has put a lovely green NEW word next to the kit that's been launched.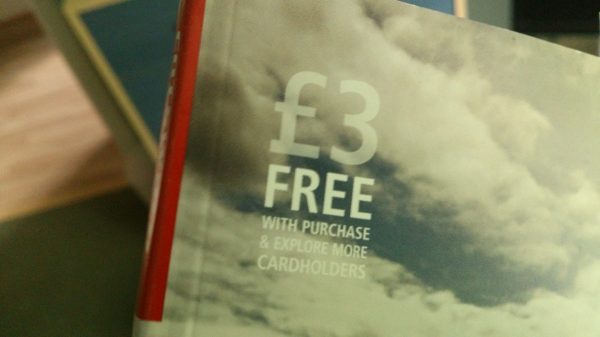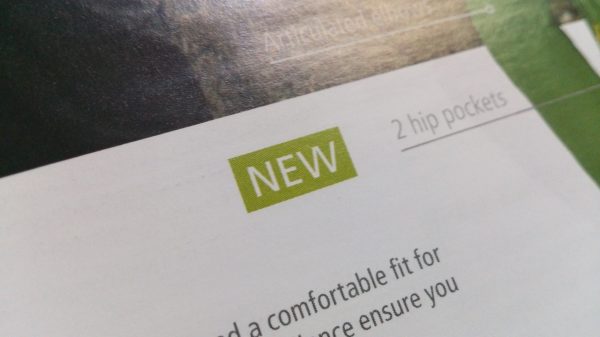 This year the brand celebrates 30 years of selling outdoor kit and you can see all of the front covers of the catalogues going back to 1983 here  and the heritage here.
I never look through magazines and catalogues from the very first page. I'm a dip-in-and-outer. I flick though anywhere until something catches my eye. And there's plenty to do that, from Mountain Equipment trousers, the orange and grey North Face Shadow jacket, to the Primus eta Spider Stove and Rab T-shirts.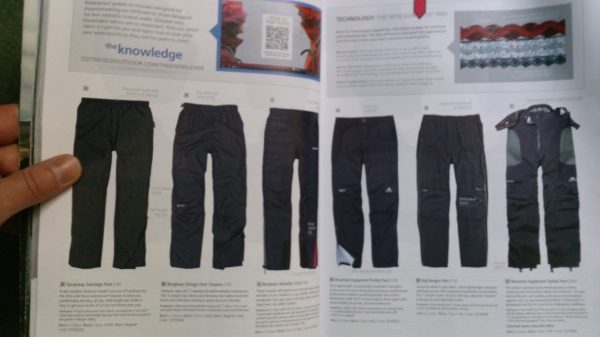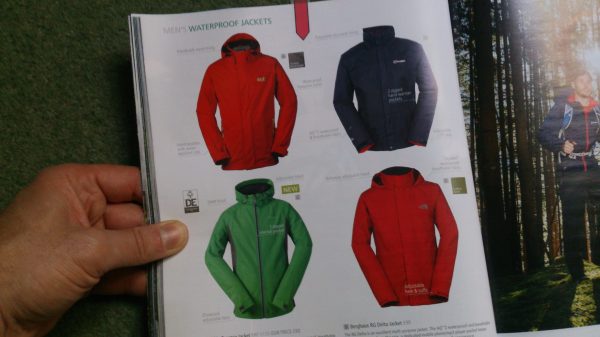 But while the catalogue is the best way of bringing your gear knowledge up to speed, it's also great for getting ideas about what items to wear together and what colours go well with each other.
This is best illustrated online with a SS14 page on the Cotswold Outdoor website where there are suggestions for what to wear.
Happy flicking!