While we can wear items of clothing already in The North Face range for the gym, there's a lot to be said for a line of clothing more suited to daily workouts.
Which is why The North Face has just launched the Mountain Athletics collection– and this new collection is great option for those who train hard indoors to get the most from their time spent outdoors.
It's technical kit with FlashDry fabric to stop your becoming too uncomfortable when you start sweating and there's an excellent colour palette on offer letting us mix and match colours of tops, bottoms and trainers to suit our tastes.
Here's a look at a few of the items on offer.
The Women's Pulse Capri Tights (£40)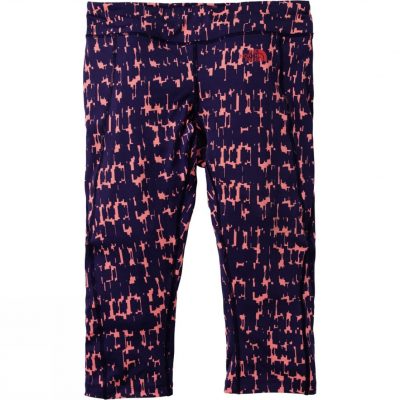 Women's Bounce-B-Gone Bra (£30)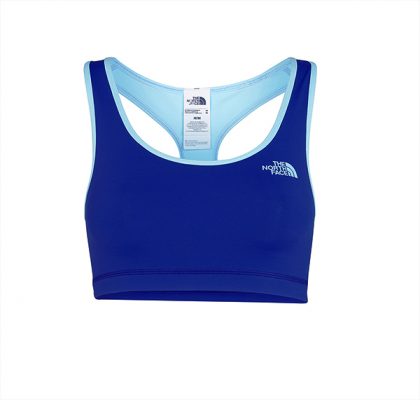 The Women's Graphic Play Hard Tank (£25)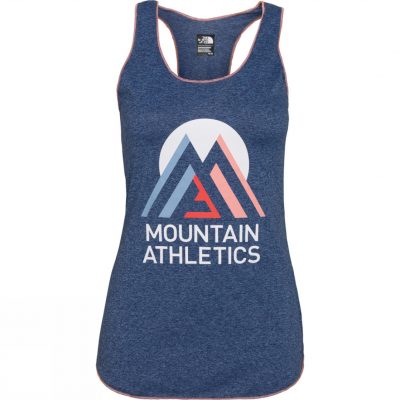 The Reactor Hoodie –  Women's (£45)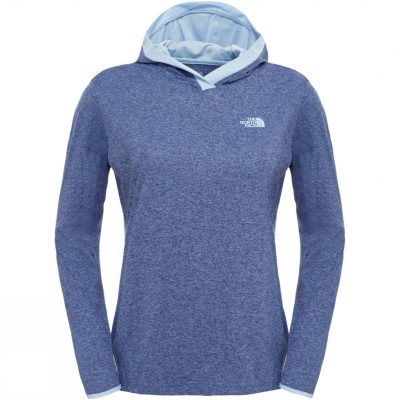 Men's Ampere Dual Shorts (£45)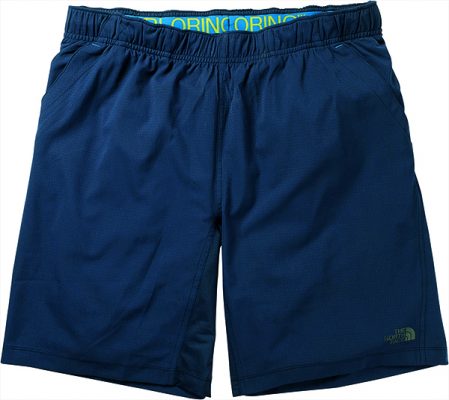 Men's MA Graphic Reaxion Amp Crew (£30)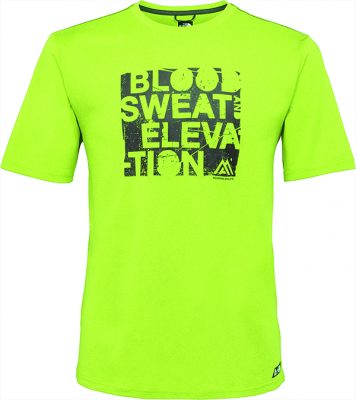 Men's Reactor Hoodie (£45)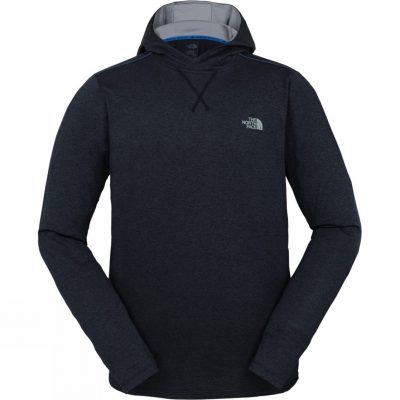 The North Face developed the Mountain Athletics™ collection for outdoor enthusiasts with a specific outdoor goal.
In sizes from XS-L (womenswear) and S-XL (menswear).
Buy online or in store from www.cotswoldoutdoor.co.uk/the-north-face/mountain-athletics