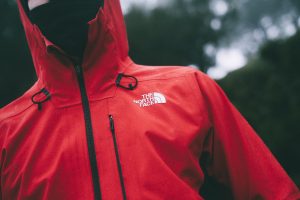 The British weather is showing very little signs of improving and as I write this, I'm sure many of you are dreaming of spring weather.
It's almost as if The North Face has read our minds; they've released an updated version of their Apex Flex jacket. This, if you didn't know, is the remarkable waterproof that is made of soft fabric (hence the name 'flex'). In short it's kind of a soft GORE-TEX. It leaves people baffled, as it's almost like wearing a hoodie, yet it has amazing waterproofness.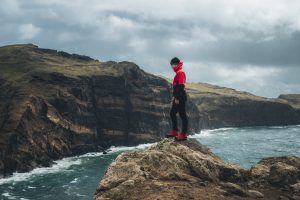 So what's been updated? Well it's 40g lighter than last year's original (about the weight of a Snickers bar) and is 12% more breathable.
Darren Cookson, VP Product at The North Face EMEA explains: "The Apex Flex uses a Flexible Woven GORE-TEX fabric and allows you to stay comfortable and dry, no matter what the outdoors holds – it really is a jacket for every occasion."
Available in both men's and women's styles in a variety of vibrant colours, the Apex Flex GTX 2.0 jacket retails at £250 and is available at www.thenorthface.co.uk and The North Face stores.