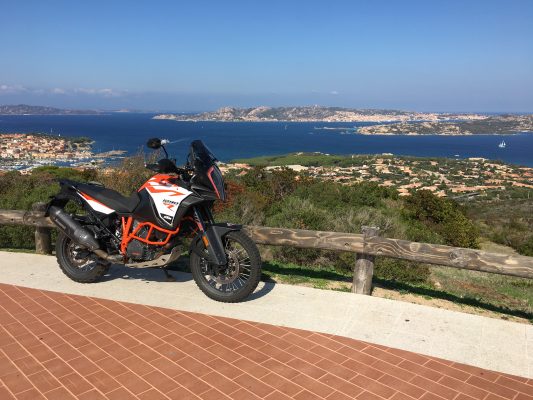 Fully organised by KTM, this three-day guided rally is tailored to suit all rider abilities from first year ADVENTURE riders up to seasoned ADVENTURE professionals.
There are just 150 places for owners of the following KTM bikes: 640, 690, 950, 990, 1050, 1090, 1190 & 1290 ADVENTURE models.
KTM is excited to announce the second instalment of the European #ktmadventurerally will be held in Sardinia at the end of June 2018.
The first version of this rally took place last year in Bardonecchia where the exclusive group of riders got to experience incredible on-road and off-road riding in the mountainous area of Northern Italy.
Following customer feedback, the beautiful island of Sardinia has been chosen for 2018 for the KTM ADVENTURE for its sandy trails, twisting mountain passes and off-road routes.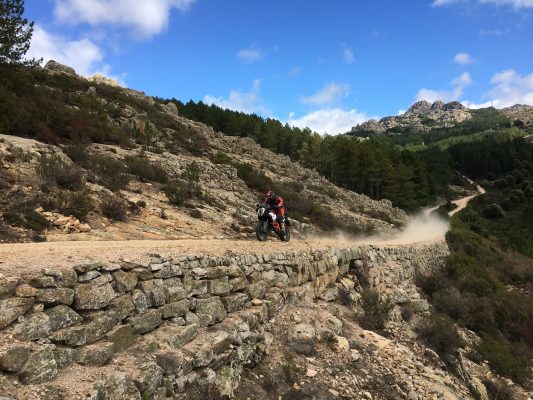 Florian Burguet, Managing Director KTM Europe, says: "The goal of KTM ADVENTURE RALLIES is to bring together riders off all abilities who share KTM's unique adventure spirit and who want to exploit the performance of their machines to create unforgettable experiences. The first European rally was a big success and following feedback from those who attended and our own experience, the venue for 2018 shifts from the mountains of Italy to the beautiful island of Sardinia. For the lucky 150 KTM ADVENTURE riders who confirm their place, it will present them with a wide range of stunning roads and paths to explore while simultaneously providing the kind of unrivalled experiences a KTM ADVENTURE motorcycle was created to provide."
Registration opens at the beginning of 2018 at www.ktm-adventure-rally.com