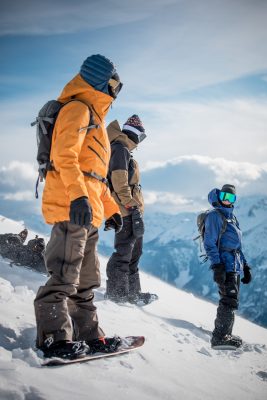 Sweet & Sour is a the right choice of name for this new film as it shows the good and the bad sides to a life spent in the mountains.
It also shows the contradictory sports of skiiing and boarding as well as their similarities.
The new 43-minute-long film focuses on skier Richard Permin and snowboarder Victor de Le Rue. When it comes to Richard and Victor, they have different equipment, different personalities, different styles, but exactly the same passion for the snow.
Richard had a very bad accident in January 2016 and doctors told him that it would take him two years to even walk properly, let alone ski again.
Undeterred, Richard was determined to return to the steeps of Alaska.
Meanwhile, Victor was on cloud nine and enjoying the sweet: he is still celebrating the release of The Fourth Phase movie where he shreds side by side with Travis Rice.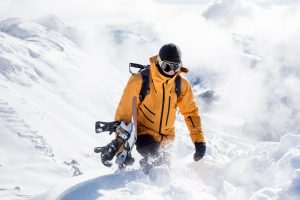 Beginning from these two very different places, both athletes decided to join forces and travel deep into Alaska in search of shared challenges and rewards.
Richard and Victor might have been going to Alaska in two totally different frames of mind, but both have their eyes on the same shared prize: deep Alaskan powder.
Sweet & Sour takes an unparalleled look into the lives of these elite athletes. Experiencing the joys, the fears, the challenges, and the thrills of shredding Alaska with two of the world's very best.
Here's a behind the scenes look at Victor's part of the story.
The full film can be seen exclusively on RedBull TV for seven days only.