DUCATI has taken an interesting approach to tease its new Scrambler bike.
It's created a time-lapse video featuring a plasticine version of the Scrambler.
According the firm, it features Franco, a man from 2078, who is catapulted by a time machine back to the Woodstock festival of August 1969 where he meets and falls in love with both Scrambler Ducati and Elvira.
They joyously elope on the bike but before the two can even kiss the time machine hurls them forwards to the present day, to 2014.
Ducati originally brought out a Scrambler in the 60's and 70's so the video is inspired from the advertisement below.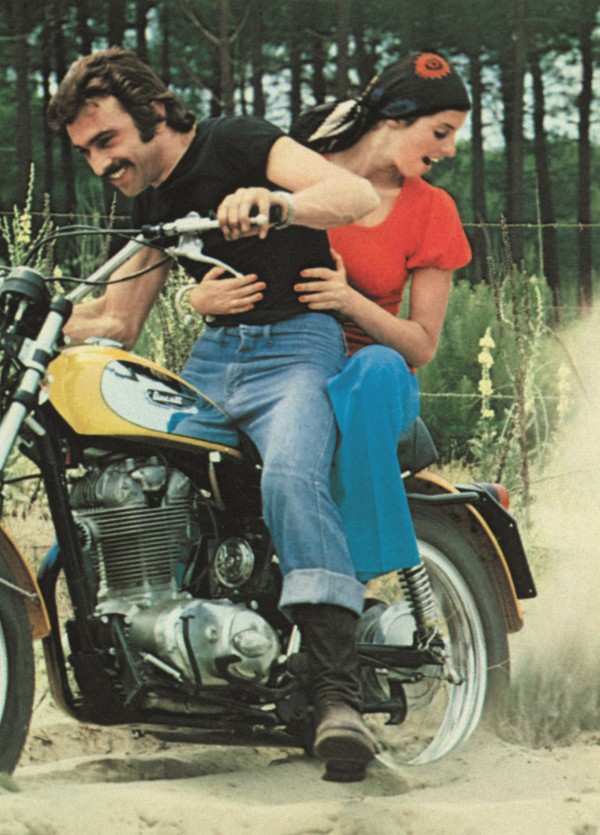 The Scrambler has the potential to appeal to many of us adventurers – maybe not quite at the moment though – so we'll have to wait to see the real version of it at Intermot in Cologne on Tuesday September 30th.
In the meantime, keep up to speed with Ducati Scrambler developments at http://www.scramblerducati.com/ or https://www.facebook.com/scramblerducati
And if you want to say something about it on Twitter then hashtag with #scramblerducati or #scrambleryouare.