PORTOFINO is a beautiful Italian marina which you cannot help but fall in love with.
Last year it was the host location for the Nespresso Cup, the first regatta exclusively for yachts designed by the company Wally. Far from being idiotic and stupid, these exquisite Wally yachts are born out of a concept for speed.
The organisers have just announced that the Nespresso Cup regatta will once again return to Portofino this year in May, pleasing many of the crews who found this unique marina and surroundings the ideal location for racing such beautiful yachts against each other.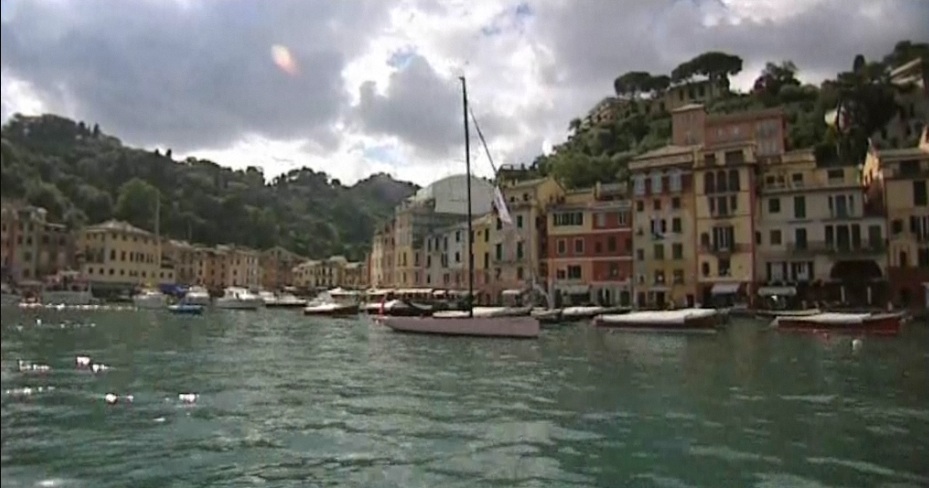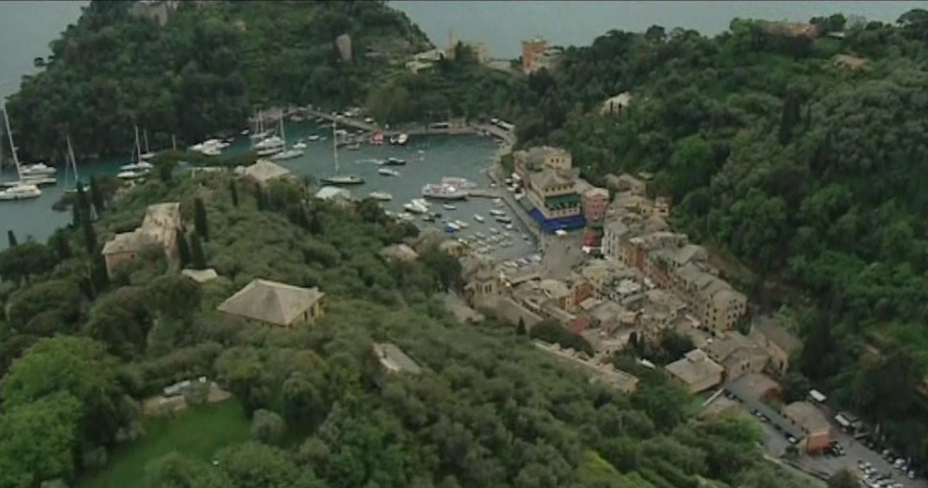 "The spirit of the Wally Class is speed and enjoyment, perfectly embodied by last year's Nespresso Cup," said Luca Bassani, Wally President and Founder. "The first exclusively Wally regatta was the perfect blend of tight competition, very close starts, challenging weather, stylish organisation. Our passionate owners are enthusiastically coming back to compete again for the Ultimate Cup."
Sailing legend Francesco De Angelis is an ambassador for the race and agrees that Portofino has a magic about it. "We know that Portofino is a beautiful venue, so I look forward to race on these fabulous and fast yachts again," he says.  "I expect the racing to be challenging and fun for everyone involved, on the water and on land."
www.nespresso-cup.com