Over the years we soak up various tales of adventure, whether that's from books, magazines or films. 
Many of these stories shape us and the way we think about the world. Adventure stories inspire us, entertain us or downright scare us, but whatever their effect, the tales stay with us.
To have one hundred of the very best adventure stories all in one book is a genius idea from Levison Wood. As you may know, Levison has already written many adventure books of his own (nine best-sellers) and he's perhaps most famous for walking the length of the Nile.
For his new book Endurance, Levison has handpicked 100 of the most astonishing acts of endurance, adventure and survival. Indeed, an opening page pays homage to "those who never gave up".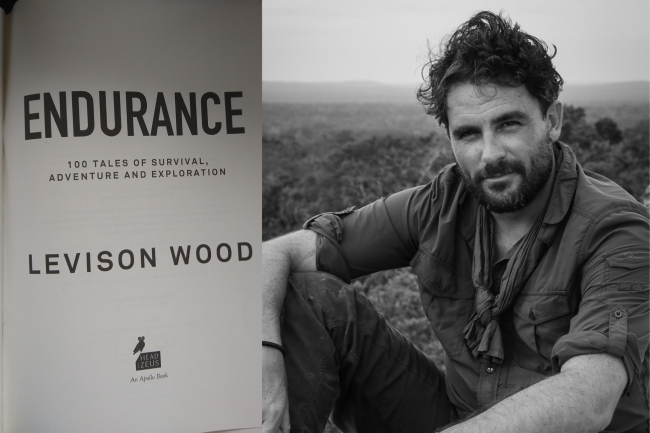 He separates the 100 stories in to five themes; these are stories that are Against All Odds, Courage Under Fire, Frontiers of Discovery, Pioneers and Mavericks, Pushing the Limits – and he says deciding on these categories was one of the challenges he faced when creating the book.
At the start of each story, there's a mini biography of the person it involves before it then goes in to an extract from that person's book or diary entry. Levison says that many of the stories he chose are the ones that inspired him.
It's a chunky old book too, with 864 pages, and thankfully there's a handy red bookmark ribbon so you won't lose your place. It's the kind of book that you can dip in and out of too; you don't have to read it in order.
What I really love is that you can rediscover old familiar classics, but then be blown away by a new adventure you've never heard of before (and wish you'd known about sooner).
Levison's opening introduction is a joy to read too; four and half pages of fluid copy that explains his rationale for creating this anthology and his take on the meaning of 'Endurance'.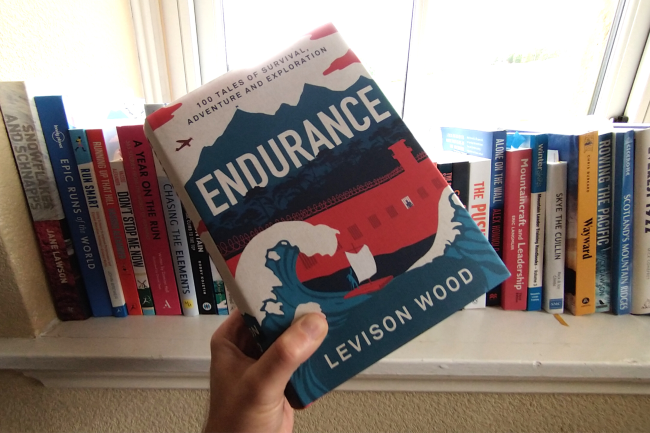 On sale on 18th August as a hardback and priced at £25.
ISBN: 9781801102568