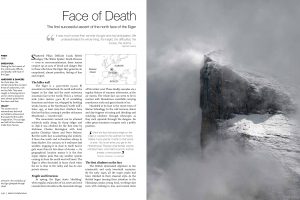 This new book called Great Expeditions is the story of 50 incredible journeys and includes a fascinating array of maps and photographs to bring the adventures to life.
The book includes not only some of the most famous expeditions in history, but also introduces many more that ought to be more widely recognised and celebrated, such as Jeanne Baret who sailed the seas disguised as a man and the expedition that triggered the fall of the Inca Empire.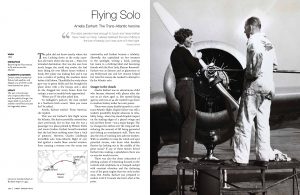 The book includes:
Tenzing and Hillary's conquest of Everest
Neil Armstrong's giant leap
Christopher Columbus' new world
Amelia Earhart flying the Atlantic
Gold fever in the Yukon
The hunt for a man-eating leopard in India
By Mark Steward and Alan Greenwod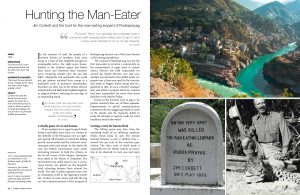 Alan Greenwood has held senior editorial roles at newspapers across the United Kingdom including The Scotsman and the Birmingham Post. Great Expeditions was his first book.
Mark Steward has worked in publishing for 20 years — 17 of those with HarperCollins in Glasgow. Now freelance, he continues to work as a project manager, photographer, designer, editor and author of a wide variety of titles, many of which are geographically themed.
Publication date:  6th October 2016
Price: £20