SIGN in with your username and password then click on the 'READ A52' tab to see this week's issue.
Inside Week 4 we have:
a look at Laura Crick and her training plan to prepare for an Everest Base Camp Trek with Help for Heroes
the best adventure things about Range Rover's new Evoque
Heli-skiing in Greenland with Arne Hardenberg
news on Douglas Cairn's plan to land a twin-engined Baron at the North Pole in April
a new type of Aquarium that looks like a flatscreen TV and can be mounted on the wall like a piece of art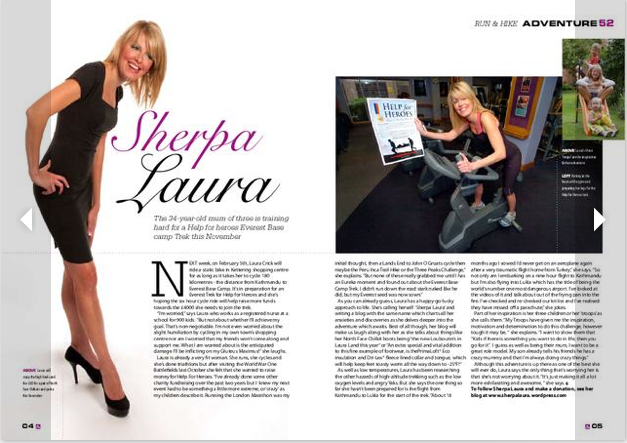 Not subscribed yet? Pay just 52p a week to see the digital magazine.