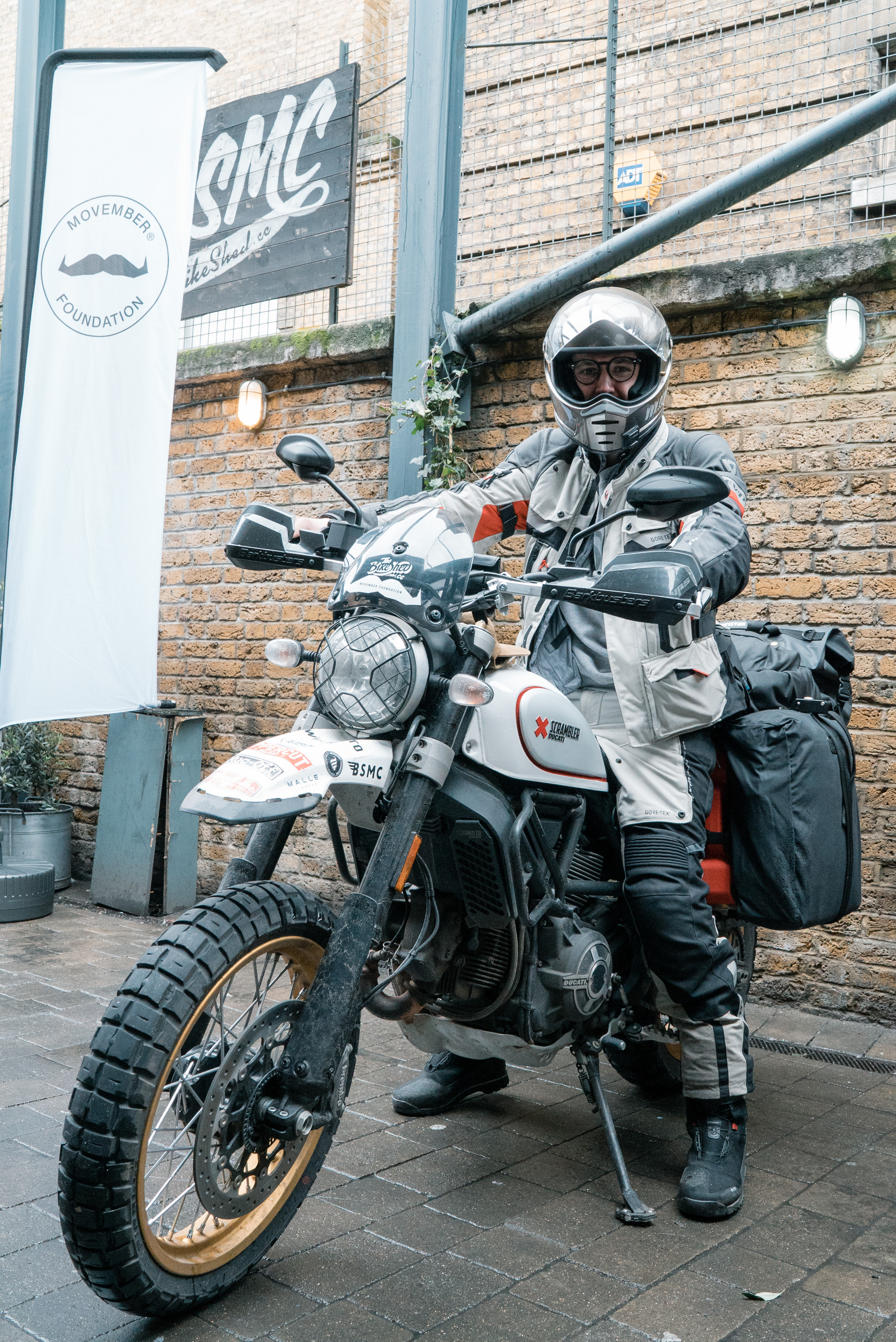 Imagine being 22-years-old and three of your friends have ended their lives.
This is the situation that Henry Crew found himself in and he knew he had to do something that would make people think more about mental health and the suffering that anxiety and depression causes.
Today he set off on an attempt to break the existing Guinness World Record to become the youngest person to circumnavigate the world by motorcycle.
He will ride 35,000 miles (the name of his adventure) and through 35 counties over six continents, all in the name of men's health, raising funds and awareness for the Movember Foundation.
Henry says he has experienced struggles with his mental health too, so setting out on an epic ride like this is a real sign of strength.
His goal is to raise £35,000 (£1 for every mile) for the Foundation, which supports programs in prostate cancer, testicular cancer, men's mental health and suicide prevention.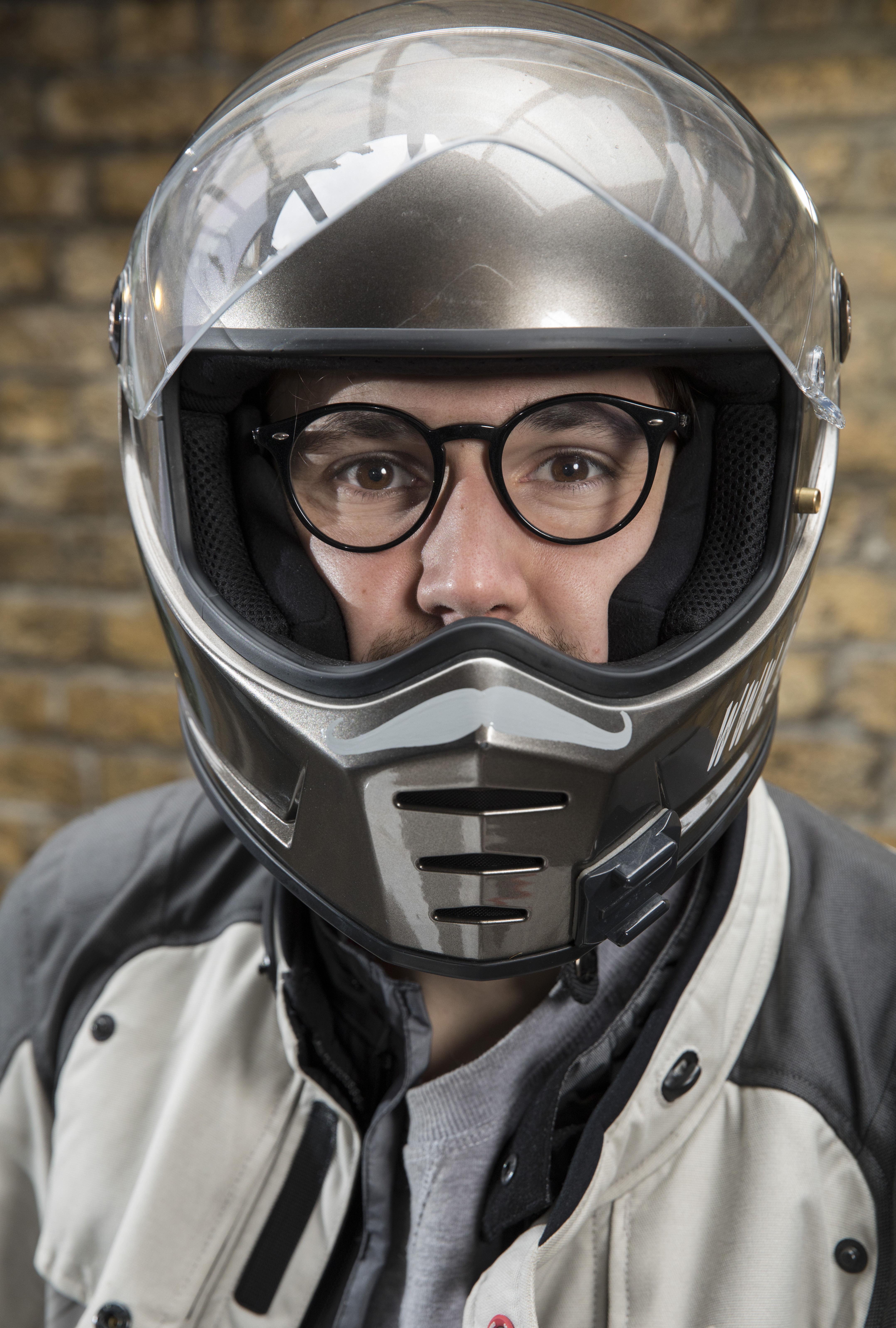 To break the existing world record, Henry will need to get back in to the UK by Friday 10th May 2019.
Henry says: "I have been planning this journey for eight months and can't think of a better charity partner for this trip than Movember. Not only have they created a great community which has existing connections with motorcycles, but they also fight for causes which are close to my heart – specifically mental health. I have had my own struggles with mental health, particularly during my time at university and have also experienced a scary amount of mental health issues within my friendship group."
Charley Boorman, motorcycle adventurer, presenter, author, and Movember ambassador comments: "It's amazing to see a young guy like Henry take on such a massive expedition on his own. Knowing first-hand how challenging these adventures are with a mate alongside you, I have nothing but respect and admiration for Henry."
Owen Sharp, CEO of The Movember Foundation, says: "We are incredibly honoured and excited that Henry is taking on this momentous adventure for Movember. In the UK, on average, 12 men a day lose their lives to suicide. That is unacceptable.  Henry's challenge will raise much needed funds to help us stop men dying too young."
Henry will be riding a Ducati Scrambler Desert Sled motorcycle, loaned to him by Ducati UK, who are always excited to be part of adventures. The bike is relatively stock, with just an additional rear luggage rack, fly screen and engine guards fitted. The luggage has been provided by Malle London.
Henry says: "I want to show that anyone can ride a bike and if I can circumnavigate the world, so can you!"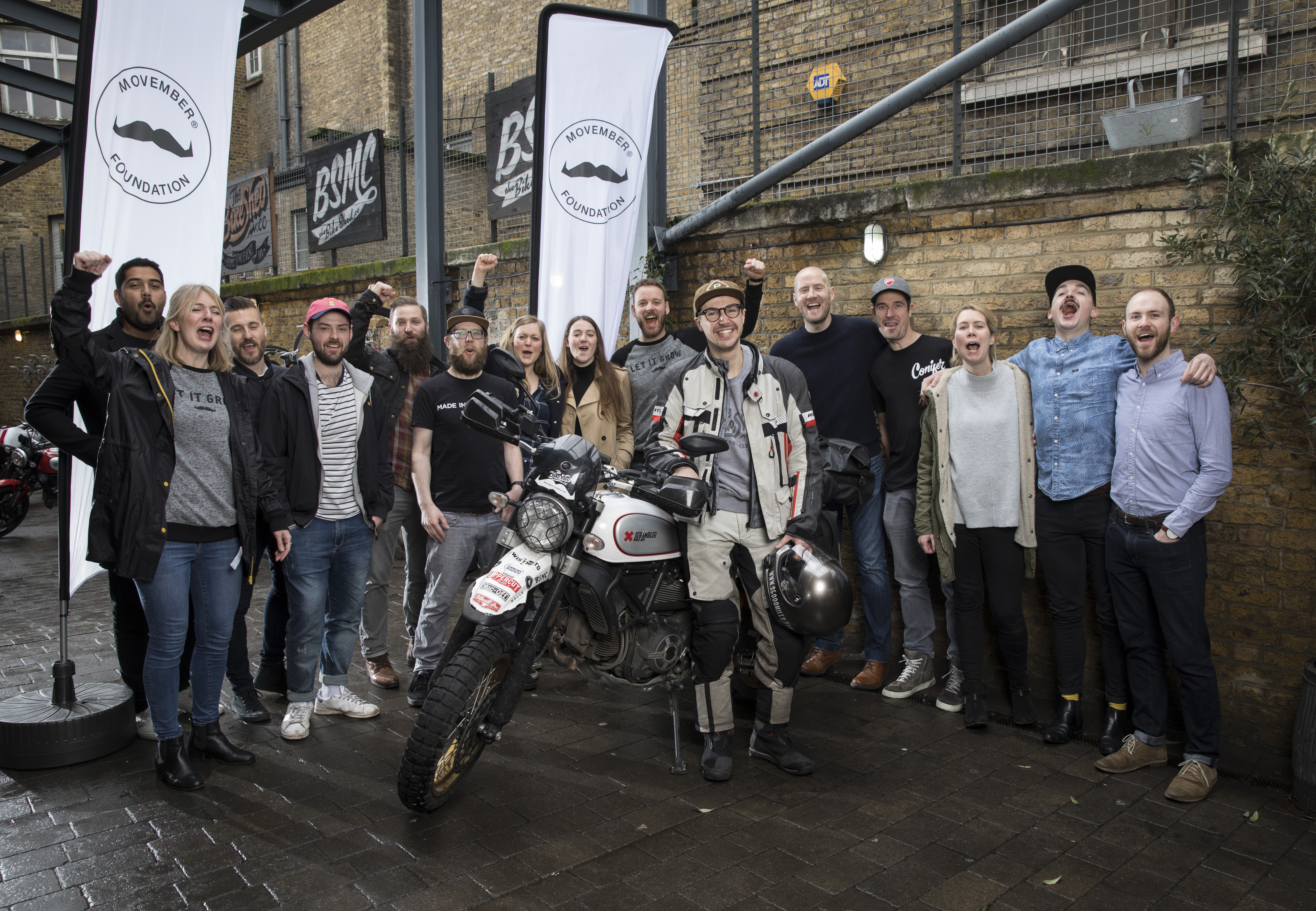 Henry's route will be tracked by Bike Trac and will take him through the UK, France, Germany, Austria, Hungary, Romania, Moldova, Ukraine, Russia, Kazakhstan, Turkmenistan, Iran, Pakistan, India, Bangladesh, India, Myanmar (Burma), Thailand, Malaysia, Australia (Perth – Brisbane), Chile, Peru, Ecuador, Panama, Costa Rica, Nicaragua, Honduras, Guatemala, Mexico, USA, Morocco, Spain, France, UK.